Tag Results for "
josh kelly

"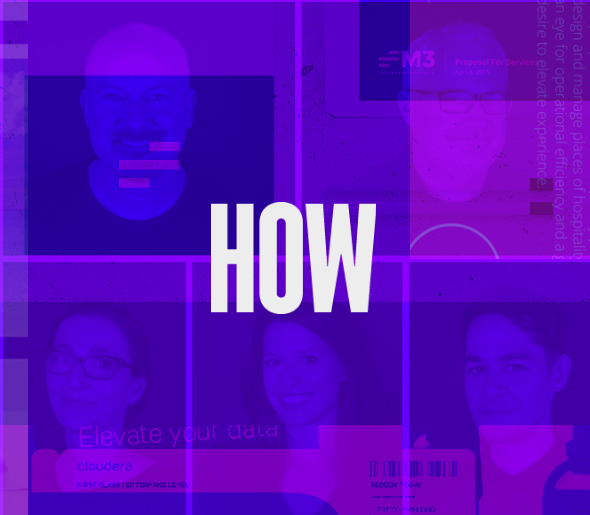 Perennial design thought leaders HOW Design Magazine asked us what trends we see in branding. We came up with 7, and they saw fit to feature them: Back to Sensory…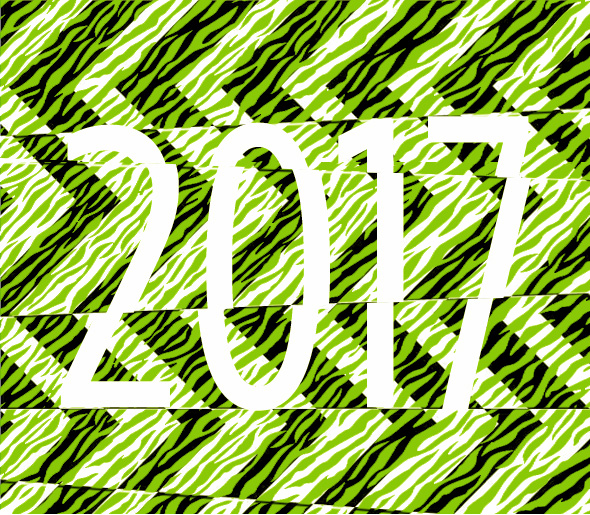 As usual, things are changing. Fast. FINErs have some ideas about how and why the field's evolving, and what kinds of things to pay attention to in 2017. Here are…
I just Shazam'd our on-hold music.
So...you're asking me to Google Google?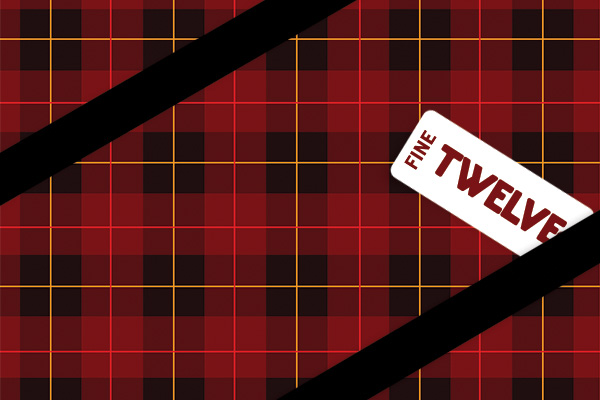 On the last day of FINE we give you the future. Company leaders Kenn Fine, Steve Fine, Josh Kelly, and Lori Dunkin look forward, making their own prognostications about the…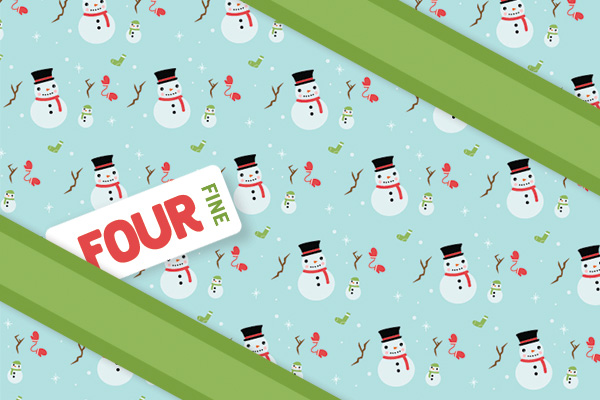 7 or 8 years back, along came Josh Kelly, who manages business-y stuff, shepherds content and copy, and runs the San Francisco office. What were you doing before FINE? I…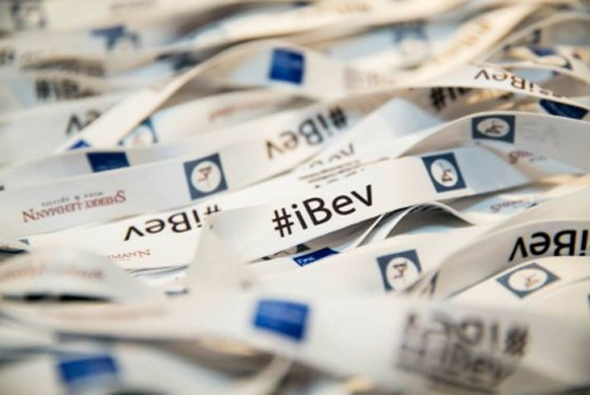 Our own Josh Kelly spoke at the 2nd Annual iBev conference in San Francisco, attended by luminaries from the global beverage industry. The topic was social and digital media and…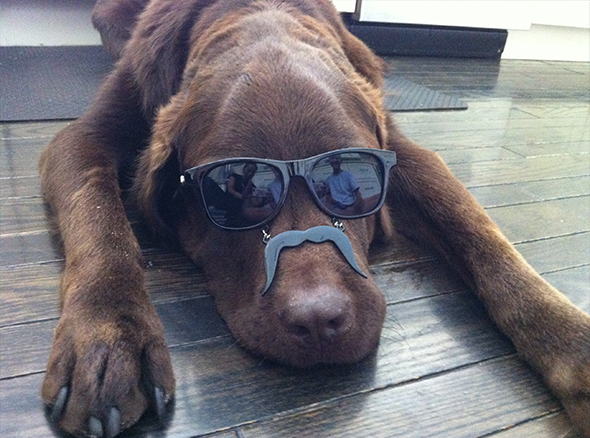 If there's one thing our staff has in common with the Internet, it's that they both depend on pets. Pets reduce work-related stress. They inspire much brainywork. One look at them…
Went to Walgreens at lunch and now I have 6 pack abs.
For those who've wondered how we come up with the signature taglines. A glimpse behind the scenes below (start at the bottom and work your way up): On Mar 9,…