Friday is here again! The sun continues to cook the FINE team, so we've ventured out of our comfort zone to check out the wet and wild world of WATER SLIDES in our surrounding areas.
San Francisco
We head from the Golden City to our neighbor Sacramento for Raging Waters! Raging Waters is an epic water park full of sky-high swirly slides and pools galore. We recommend grabbing a cabana for home base, and then head straight for the Shark Attack Slide Complex.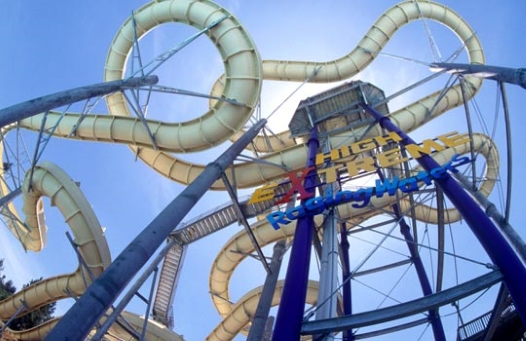 However, turns out you don't really need to leave the city to find water slides. Apparently, you can just commandeer a fire hydrant and make one out of an entire street.
Portland
In Oregon, we like to get nice and nerdy with our water slide experiences and head to McMinnville for the Evergreen Avaiation + Space Museum. This water park is a full- on museum that just happens to intertwine education, airplanes, rockets and water slides. Their four slides begin on the roof in a retired B747-100 jet aircraft!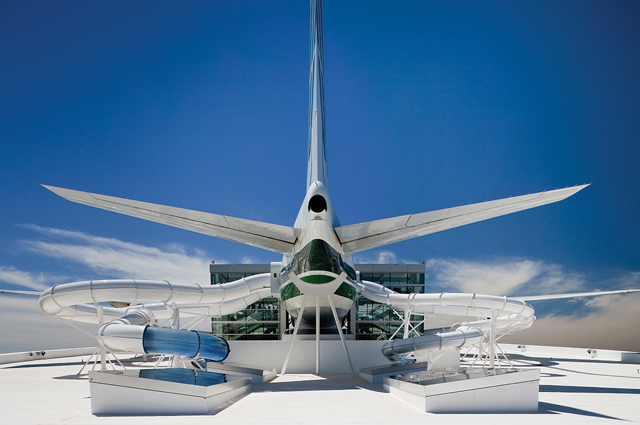 Traverse City
We're cheating a little bit on the water slide theme…Remember when we rode roller coasters at Cedar Point? Well they also have a killer water roller coaster addition.
Check out Shoot the Rapids. Rapids is full of twists, turns, and sudden drops ending with fantastic splashes. We don't want to give it all away – just trust us,  it will cool you off.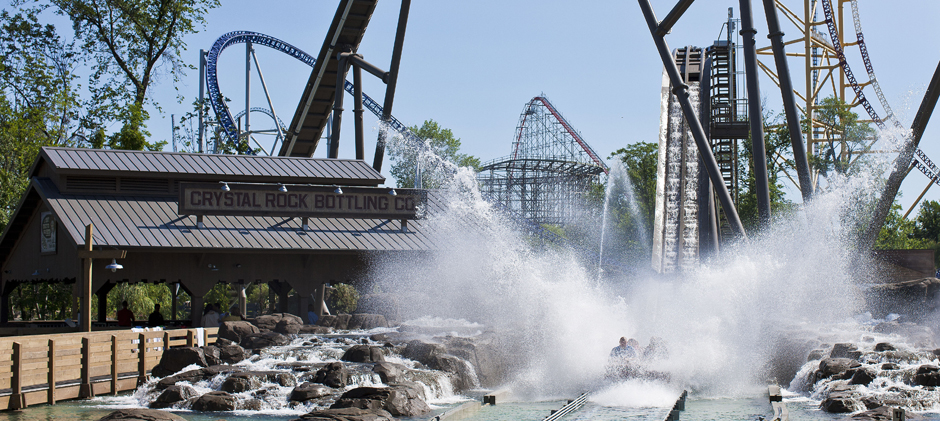 Since you're already soaked, stroll on over to Snake River Falls. This is basically a giant outdoor water slide on tracks.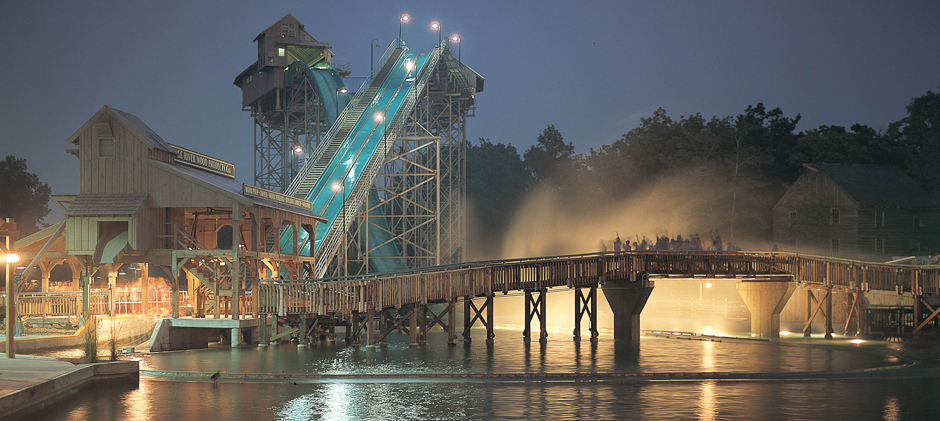 The Great Wolf Lodge is right IN Traverse City! The water slides are indoor, but that is a-okay. If you have little ones who need to cool off – this is your spot. We vote for the Canyon River Run. The tube is HUGE!