It's a Summer Friday, and the FINE crew is cooling off and getting cosmic! We're packing up the late-night essentials and venturing out to our favorite spots for laying down blankets and watching the world turn.
The essentials:
1. Blankets and Chase Lounges. We are fans of the old-school folding beach chairs for this set up. Wrap up in a quilt like a burrito on one of these babies and you are set.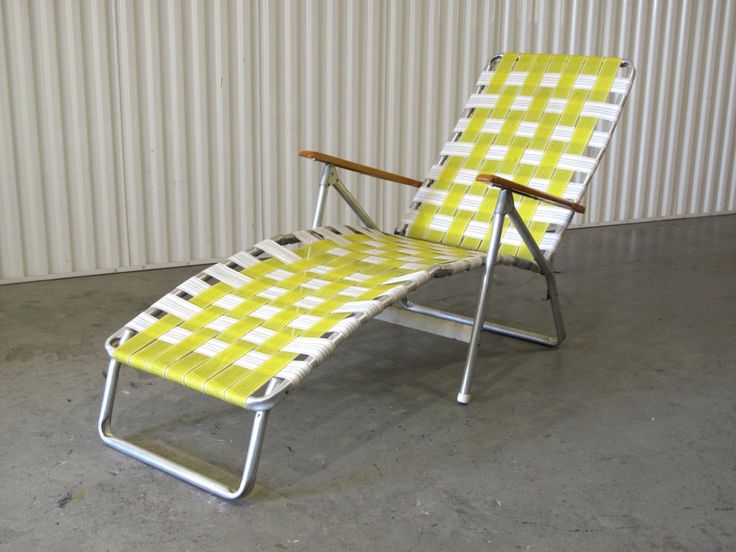 2. A Thermos. This should be full of hot cocoa (and Bailey's).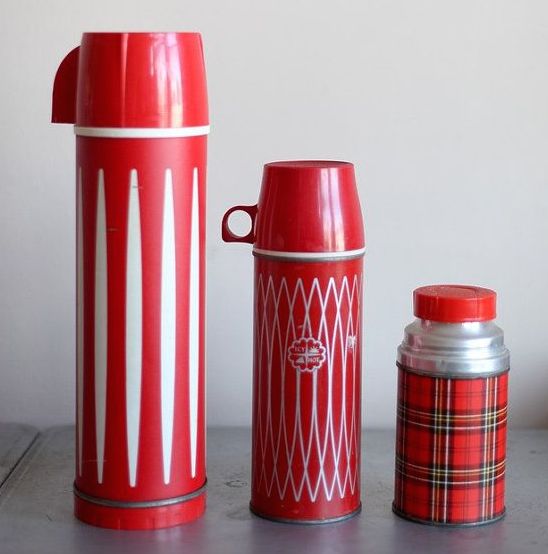 3. Late-Night Picnic. Fill a basket or bag with whatever munchies you desire. We love beef jerky, saltwater taffy, and cookies..but you know, that's just us.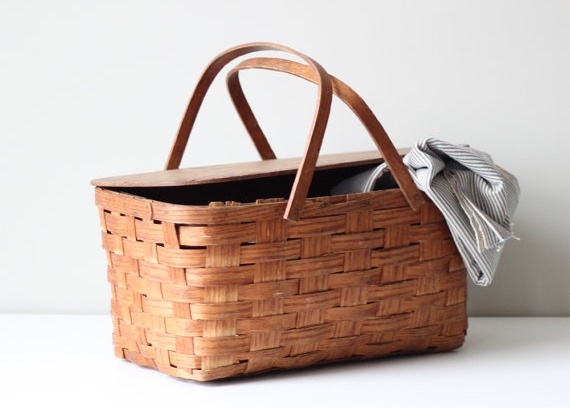 4. Apps for Stargazing (you'll need your mobile device in this scenario). There are many options depending on your needs, and this tool is a MUST. Download to your smartphone and aim at the sky. They will help you identify constellations, planets, suns, and, well…everything in space! Be courteous to your neighbors and try the infrared settings that some of these apps feature.
Peaceful gazing destinations in the FINE cities:
Portland Area
For the Oregonians out there we recommend you head out of the metro area over to Stub Stewart State Park. This park is an ultimate destination because it gets SO dark. The Rose City Astronomers often gather here for "Star Parties". Check out their schedule and tag along if you yearn for more knowledge about the skies.
The top of Pilot View and Elk lake in the Bend area are also top spots on our list.
Ochoco National Forest is an amazing stargazing location over in central Oregon. With more than 800,000 acres of forest you are unlikely to be disturbed.
San Francisco Area
Most people think it's impossible to stargaze in the city, and we are here to tell you that's not true!
In San Francisco, we are extremely lucky to have a few choice spots for kicking back. It can be a little difficult to truly see the stars in a big city, but all you have to do is wander a few minutes out west to enjoy the night skies. Two great spots are located close to the city, Stow Lake and Lands End.
Traverse City Area
Stargazers in Traverse City have plenty of options for enjoying the beauty of the night sky, starting with the J.H. Rogers Observatory, just south of town.
Operated by Northwestern Michigan College, the Observatory offers public viewings and educational programs throughout the summer.
Of course, northern Michigan's abundant outdoor destinations are also great places to catch a lovely view. Leelanau State Park, at the tip of the Leelenau Peninsula, is far enough from the lights of Traverse City to let the stars shine bright.
For a dark sky adventure, check out the Dark Sky Discovery Trail at the Headlands International Dark Sky Park, about two hours north of Traverse City.
Nothing is quite as peaceful as an illuminated sky during the warmth of summer. Go see those stars!