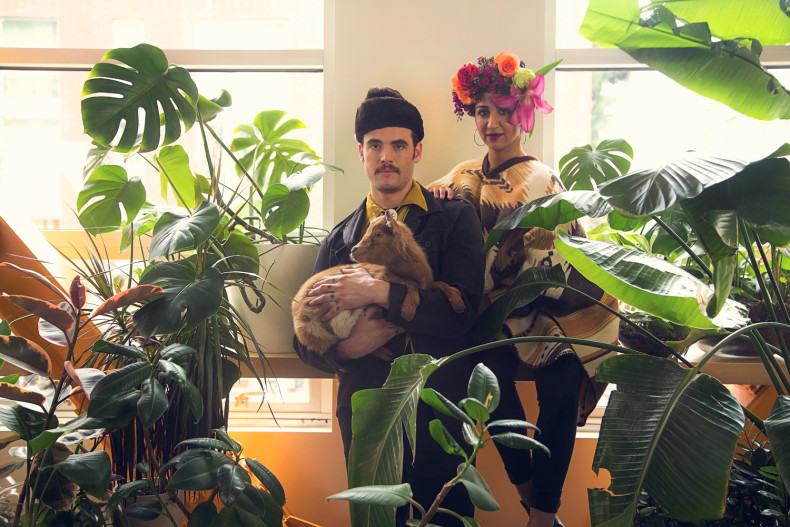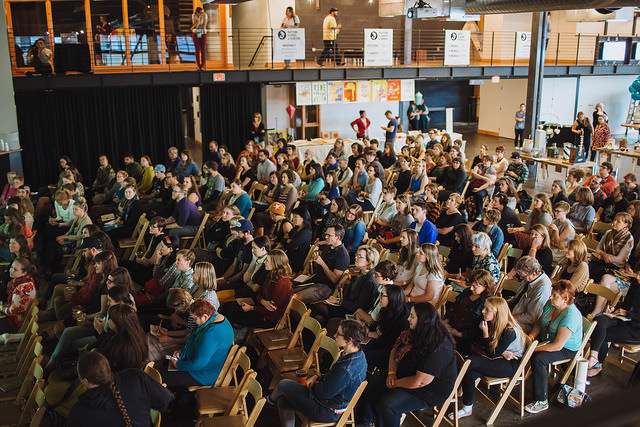 Words to pull from for alt titles: Domination, destruction, giant, lurk, hunt, frightening, hostile, mythical, might.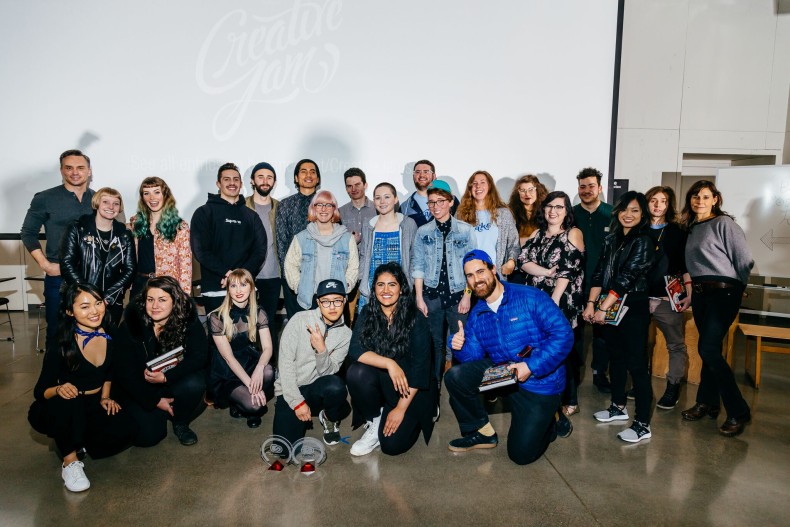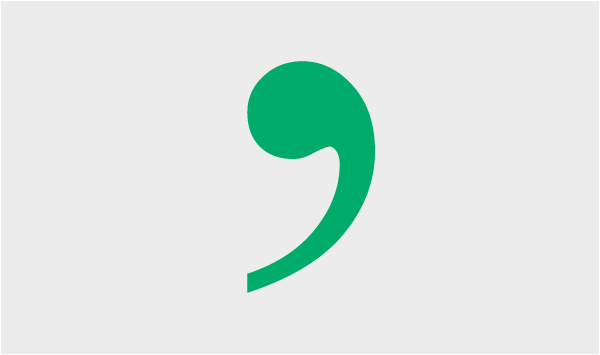 There's a mouse in my pocket!
There's no such thing as Fridays.
Homepage needs to respond to my thoughts, and correct thoughts that are wrong.
What would happen if we stopped treating the web like a blank canvas to paint on, and instead like a material to build with?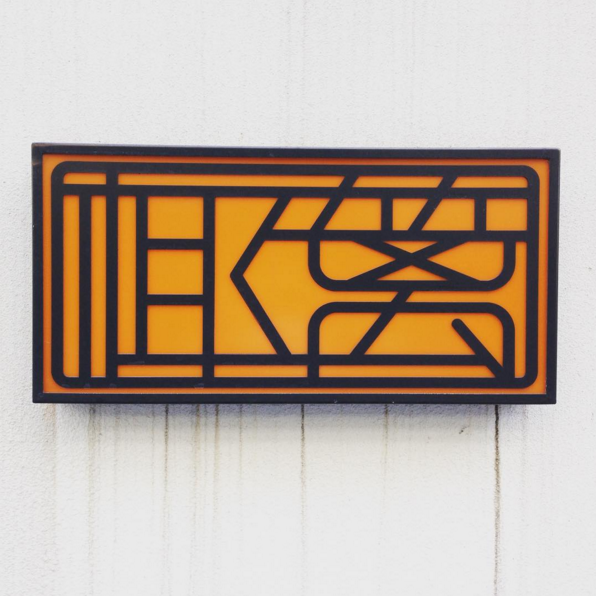 Instagram Inspiration
Our team at FINE finds inspiration in just about everything they do. While visiting Taiwan, designer Michelle has been sharing some beautiful design inspiration, including this typographic sign. Follow along with Michelle, and all the FINE employees as they take over our Instagram account one week at a time. @weare.fine
Aw man! Yeah, nothing like having a whole basement to yourself.