Frank Family Vineyards Racking up Accolades with 2017 Summit Award
Posted in Results
The Summit International Awards (SIA) selected Frank Family Vineyards as a Summit Emerging Media Award Winner for its 24th annual competition. SIA, a US-based organization, pilots three separate awards — the Summit Creative Award, Summit Marketing Effectiveness Award, and the Summit Emerging Media Award.
The Summit Emerging Media Award evolved through a need to recognize and celebrate creativity, innovation, and those pushing the bounds of creative excellence in all newer forms of emerging media. This award is for the marketers, coders, designers, developers, innovators, visionaries, and leaders playing a role in their field's evolution.
The award adds to a growing list of honors for the site, including Outstanding Website at the 2017 Web Marketing Association's WebAwards, a 2017 Communicator Award, a Davey Award, and a Communication Arts Webpick of the Day.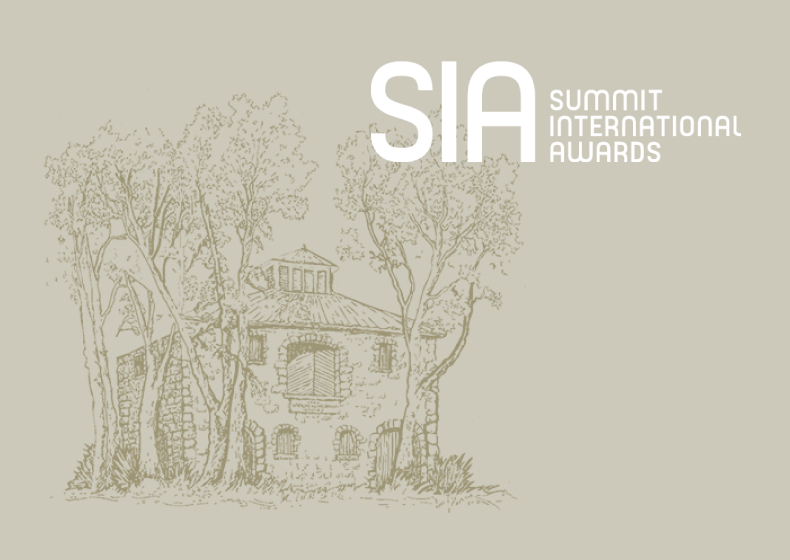 Frank Family Vineyards is a family-owned winery with a people-first intention, and its new website tells the story of a kind of hospitality where every guest is invited into the day-to-day winery experience like an extended member of the family. Here's to another win for the brand sharing a familial experience made even better with great wine.
Credits:
Agency: FINE
Client: Frank Family Vineyards
Project Director: Allyson Marrs
Creative Director: Tsilli Pines
Designer: Arune Suvanvej
Developers: Emmanuel Garcia and Niles McGiver
Copywriter: Allyson Marrs
IA: Lisa Wright