Frank Family Vineyards Communicates Excellence
Posted in Results — May 16, 2017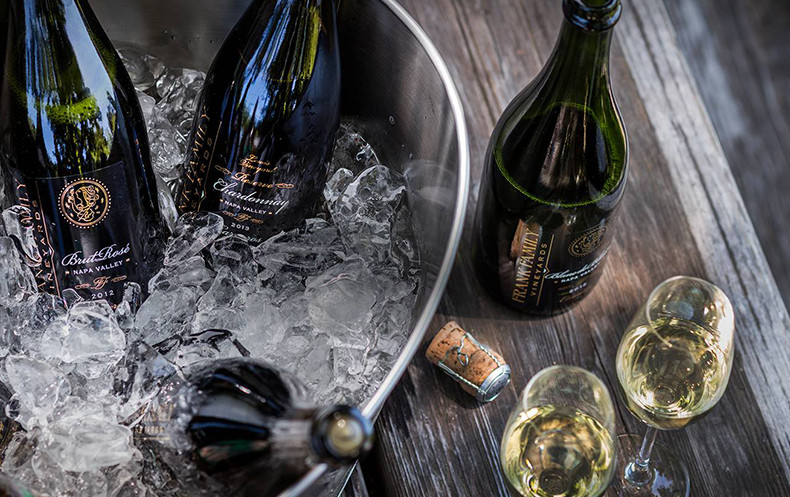 The Academy of Interactive and Visual Arts selected Frank Family Vineyards as a winner of Excellence in this year's Communicator Awards—the Academy's highest honor.
The award adds to a growing collection of accolades for the site, including Communication Arts Webpick of the Day.
Frank Family Vineyards is a family-owned winery with a people-first intention, and its new website tells the story of a kind of hospitality where every guest is invited into the day-to-day winery experience like an extended member of the family.
With more than 6,000 entries this year, The Communicator Awards is the leading international creative awards program honoring creative excellence for communication professionals.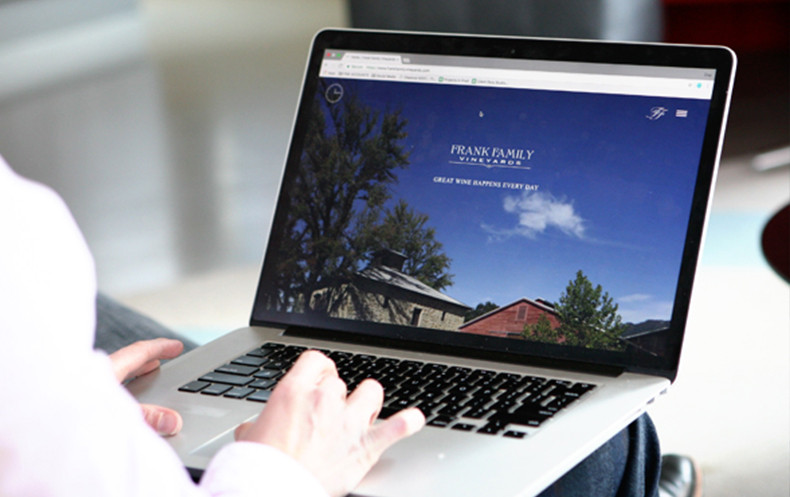 View all winners here.
Credits:
Agency: FINE
Client: Frank Family Vineyards
Principal: Steve Fine
Project Director: Allyson Marrs
Creative Director: Tsilli Pines
Designer: Arune Suvanvej
BE Developer: Niles McGiver
FE Developer: Emmanuel Garcia
Copywriter: Allyson Marrs
IA: Lisa Wright