Ideas that Transformed: The Launch of Fifth Wall
Posted in Work — May 02, 2017
California-based venture capital firm, Fifth Wall, has launched its brand with a new website, aiming to lead the charge in a mission of delivering technology for the "Built World."
Fifth Wall defines "Built World" as a canvas of human existence, where people work, live, sleep, consume, move, create, connect, and play. Believing that the convergence of technology with traditional real estate can improve these places, the Fifth Wall team invests in companies that look to influence the outcome.
With this website, Fifth Wall turned to FINE to help change perception about the collision of technology with the built world, and position Fifth Wall at its center. The goal is to reach entrepreneurs and CEOs; venture capital fund partners, investors, and real estate professionals.
They set out to lead the conversation around merging the tactical physical world with the ethereal and intangible technology world. It's a theme that's established on the homepage, where images of high energy movement — such as scenes of curving freeways from above, fast-moving escalators, and a busy shipping yard dense with containers — set the tone carried through the entire site.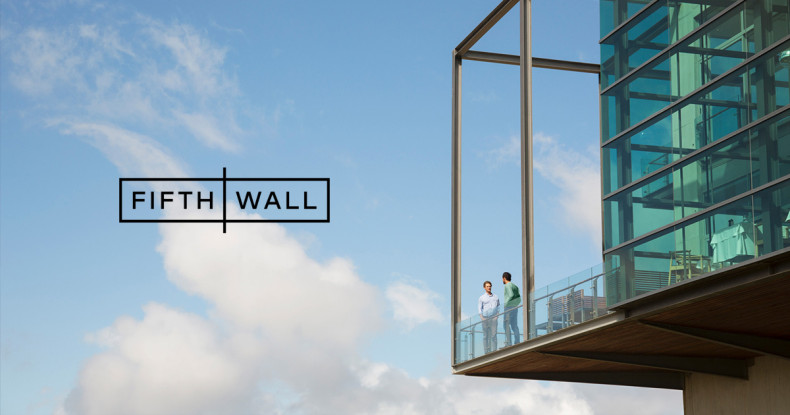 View the tour.