Oliver Winery Wins at 2017 Summit Creative Awards
Posted in Results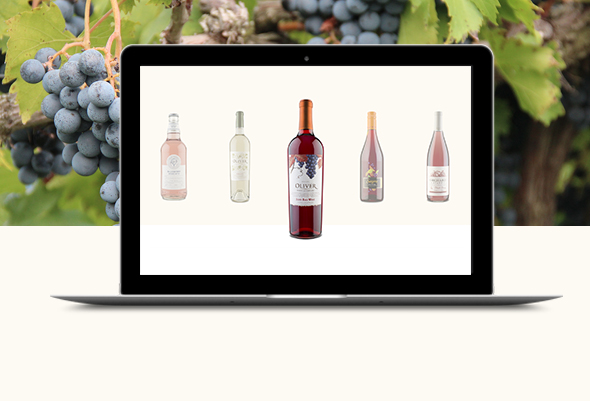 Award-winning, fruit-forward Oliver Winery wins Silver at the 2017 Summit Creative Awards in the Consumer website category. Oliver scored among the best, competing against more than 5,000 submissions from 24 countries.
Oliver's new website tells the story of how their wine and hospitality combine for a brand credo of making wine accessible to everyone. Featuring a large, diverse portfolio, a people-first story, and a humanly shoppable purchasing experience, the complexity behind the craft is made a little sweeter for everyone.
Congratulations to all.
Agency: FINE
Designer: Michelle Chen
Creative Director: Tsilli Pines
Project Director: Ashley Bird
Strategist: Steve Fine
Developers: Niles McGiver, Emmanuel Garcia
Information Architecture: Lisa Wright
Client: Oliver Winery