FINE's "The Drum" Series: The Case for Graphic Designers to Start with Analog Methods
Posted in News — Jul 17, 2018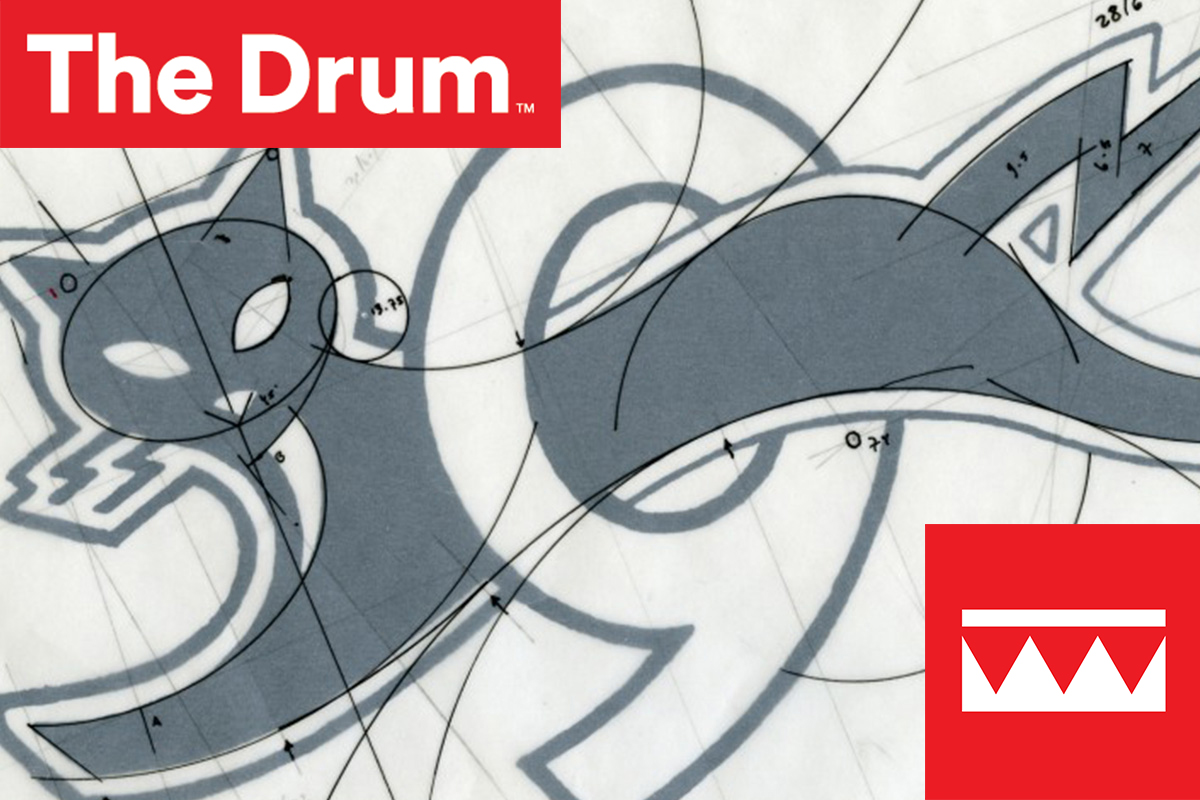 Continuing our series focused on industry craft for The Drum, FINE Content Manager Allyson Marrs speaks with designer and educator Mark Fox about craft's intrinsic integrity and impact on society's culture.
In this Q&A, Mark discusses the intersection of consumers' increasing demands for craft, and makers' genuine expression of it. He argues that the most perceptive judge of a particular craft is one who practices it with a degree of mastery, noting that if a consumer thinks something is well-crafted when it is not, either the consumer is uninformed or has been deceived.
Crediting the ever-increasing demand for craft to the idea that consumers want to see themselves as being part of a larger narrative, Mark believes purchasing choices may be made on whether or not they make a positive difference in the world. And that as we more fully understand our collective power as consumers, we will do more than passively consume; we will actively demand change.
From The Drum: Craft in Action: The Case for Graphic Designers to Start with Analog Methods
The Series
Crafting Brands: A modern mindset with a deep past
Craft in Action: Tracing the ubiquitous Wisdom Script typeface's origins
Crafting Brands: Shaping the Stories Behind Beverage Marketing