Welcome, Oliver Winery
Posted in Work — Mar 02, 2017
[slider]
[slide]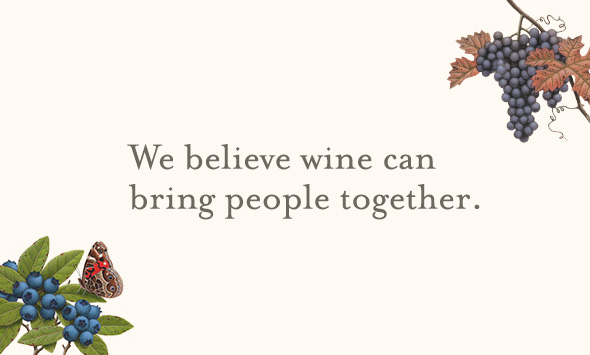 [/slide]
[slide]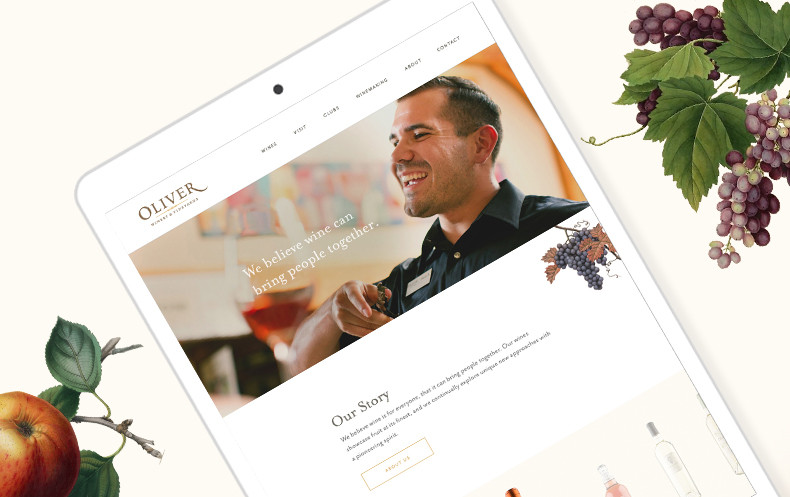 [/slide]
[slide]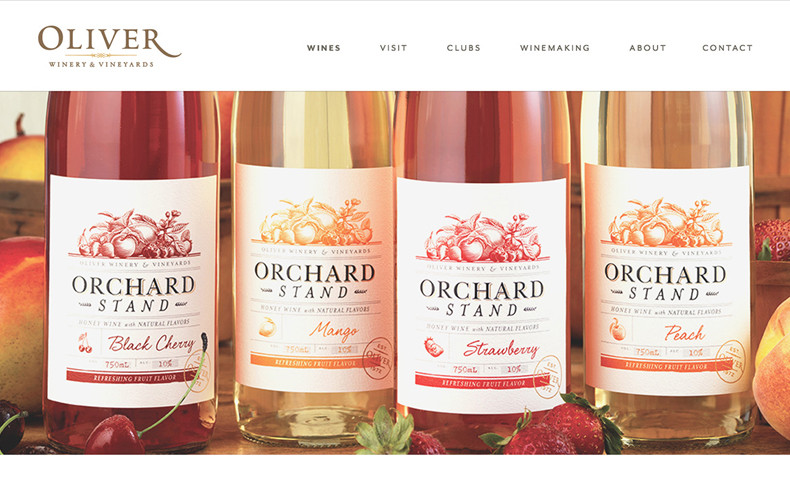 [/slide]
[slide]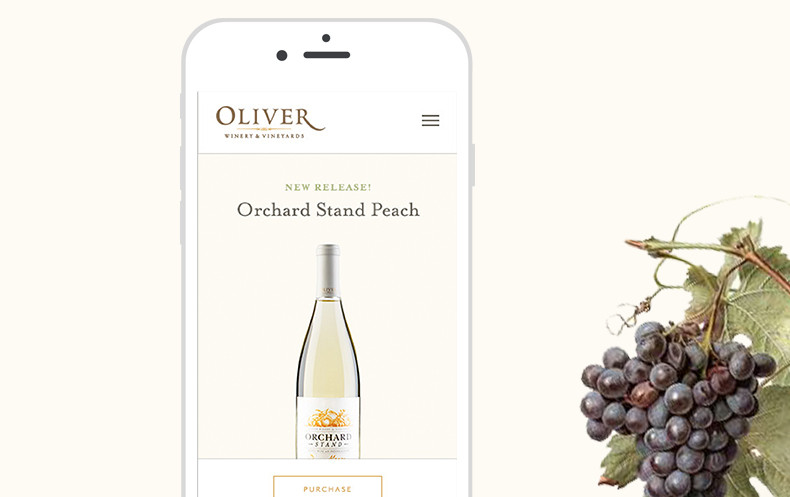 [/slide]
[/slider]
Indiana-based Oliver Winery launches its new website this week, providing the brand an opportunity to show the heart and soul of the employee-owned company that started as a hobby many years ago. The top-rated, award-winning winery is a world-class destination offering best-in-class service, and beautiful scenery and grounds. They distribute their fruit-forward wines to 19 states and ship all over the country.
With the goal of sharing Oliver's industry knowledge and expertise to the masses, while expressing that their wines are fun, approachable, and easy to drink, FINE set out to design and develop a site that would not only show off their large collection of wines and create an easy to purchase online shop, but also share the team and company story. Bright, crisp, and genuine photography creates an invitation to visit the winery and meet the team in person, putting Oliver on the map as a destination.
One of the site's unique features is the use of botanical illustrations. Visitors can enjoy scrolling through vintage-style flowers and grapes on the vine. Additionally, the homepage houses a dynamic roll-over feature to virtually peruse wine collections, from their enormously popular Soft Wines, Bubblecraft® and Orchard Stand® brands, to estate-grown Creekbend varietals.
The end result of this massive endeavor is an Oliver Winery website that could not be more "them."