T.Y. Lin International: Connecting A Global Brand with An International Audience
Posted in Work
[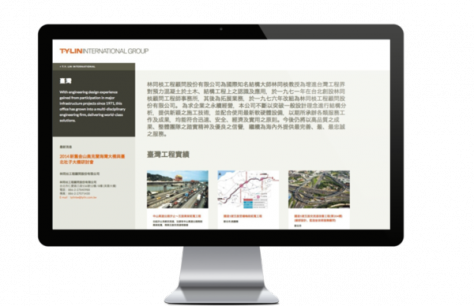 ](http://www.tylin.com/region/taiwan "")
A new functionality enhancement to the already oft-awarded T.Y. Lin International website will help cement their global presence.
For each worldwide region at T.Y. Lin International, FINE added the ability to create custom, regionally-focused web pages featuring local projects, news and events, and pertinent information. The pages can be shared directly with clients or prospective clients to communicate timely news and development - in the clients' local language. The pages are designed to be a unique selling and communication tool for the T.Y. Lin International team.
The first regions with the new dedicated pages are: Singapore, Malaysia, Taiwan, and China.
[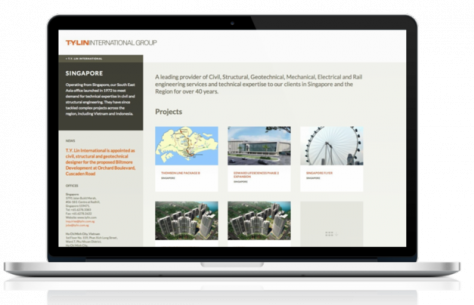 ](http://www.tylin.com/region/singapore "")