Kimpton Reigns Over Seattle
Posted in Work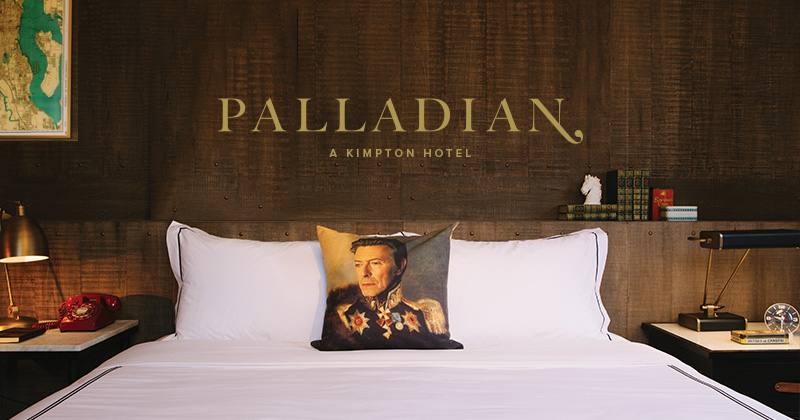 Three new Kimpton hospitality brands combine to add new flavor to the misty heart of Seattle. The Palladian Hotel, Shaker + Spear restaurant and Pennyroyal lounge share the same real estate, but, in true Kimpton style, each establishes its own distinct experience, visual appeal, and edge.
The Palladian Hotel was a ground-up brand-building, as part of FINE's ongoing Kimpton Hotels branding efforts. A naming and brand identity phase defined the core elements of the Palladian brand, informing an identity that's at once old and new, and a vintage-contemporary aesthetic fanned into the hotel's collateral.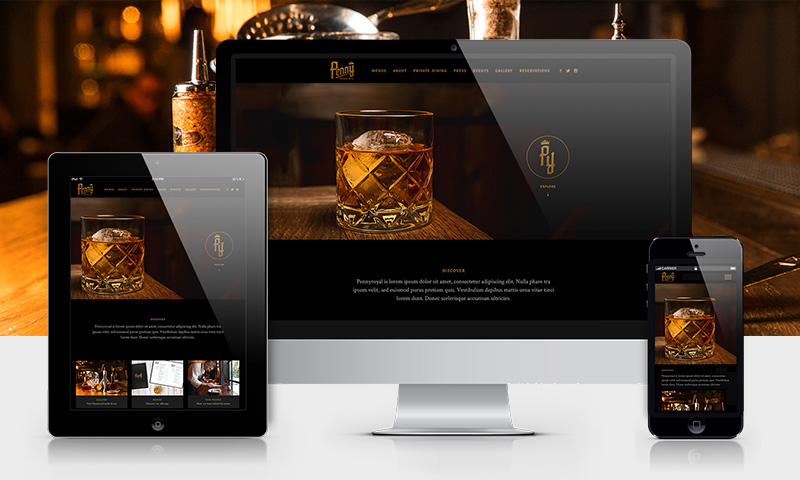 If Palladian promises immersion in the food, music, design, art, and people that drive Seattle's cultural pulse, it delivers on that with the recently opened Pennyroyal lounge. The logo and subsequent collateral were designed to coincide with the space's dark woods and vintage "speakeasy" vibe, playing on antique impressions with a nod to the name through copper and brass finishes and a crown for royalty. It's a taste of a bygone generation that offers visitors a place to step back in time without missing any modern touches.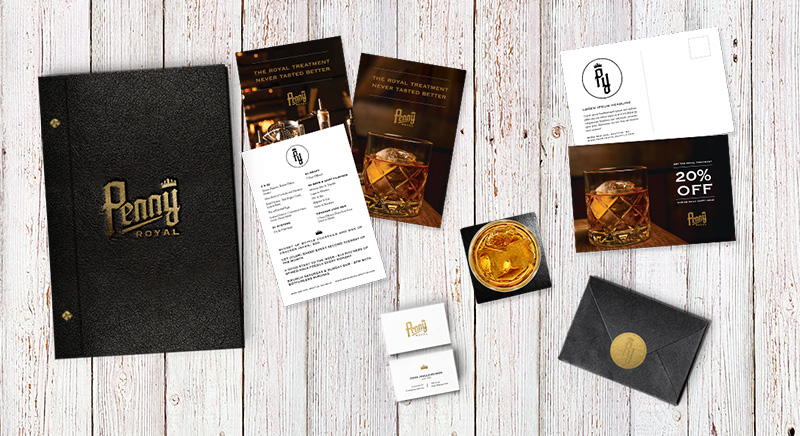 Shaker + Spear nods to Seattle's coastal vibe, crafting an immersive experience around the sea, and carrying that through to brand identity, from logo to collateral. Seashells, tumultuous waves, and the salty air of the Pacific Northwest coasts inspired the identity design and a series of smaller touches to romanticize the seashore and attract visitors year-round.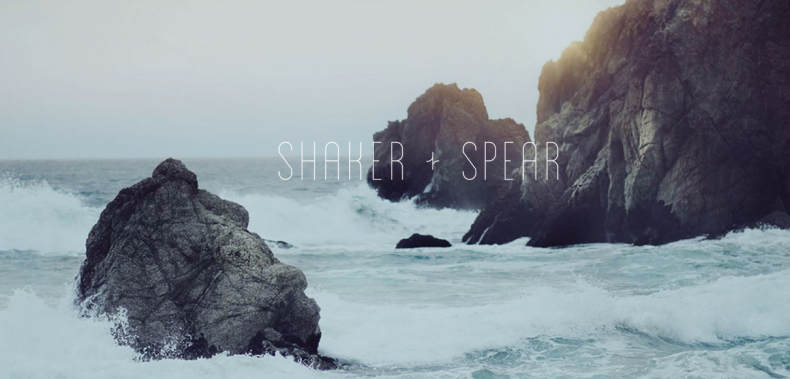 A soft color palette adds a sense of airiness to the brand, like a figurative sea breeze. All brand pieces are simple and sophisticated in their subtlety, making S+S a neighborhood restaurant that lets the fresh seafood, and seashore, shine.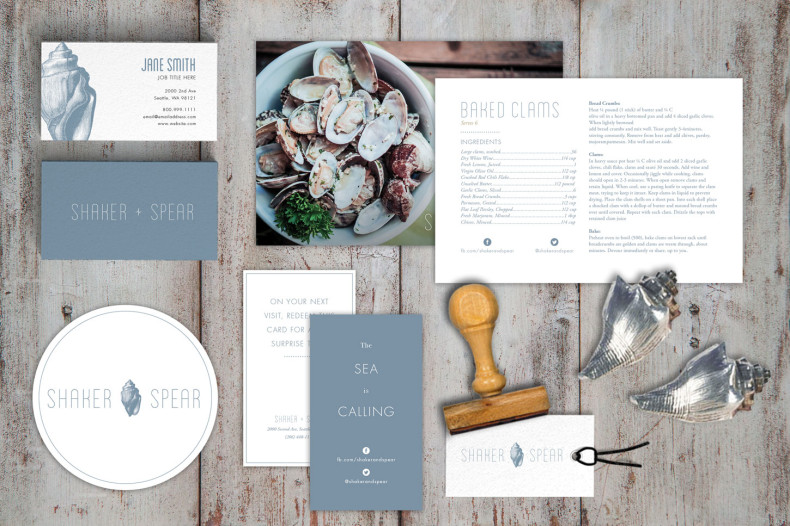 Each, distinctly different, and each distinctly Kimpton, Hotel Palladian, Shaker + Spear, and Pennyroyal are an exploratory adventure in the heart of the city, and strong new contributions to the city's dynamic pulse.