Seven Falls Cellars - A Bold New Digital Brand Flow
Posted in Work — Mar 24, 2017
[slider]
[slide]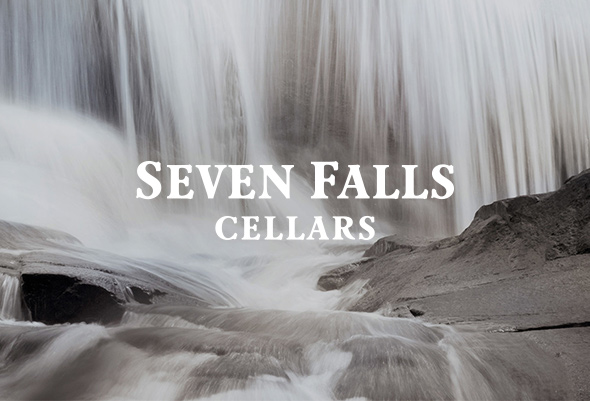 [/slide]
[slide]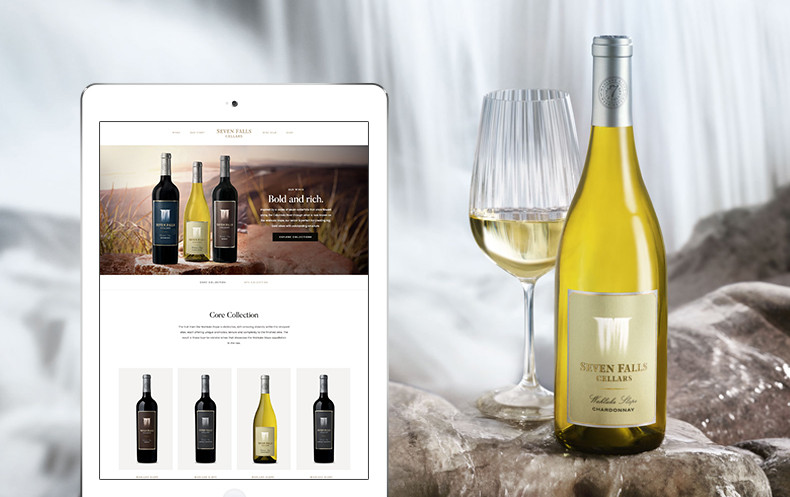 [/slide]
[slide]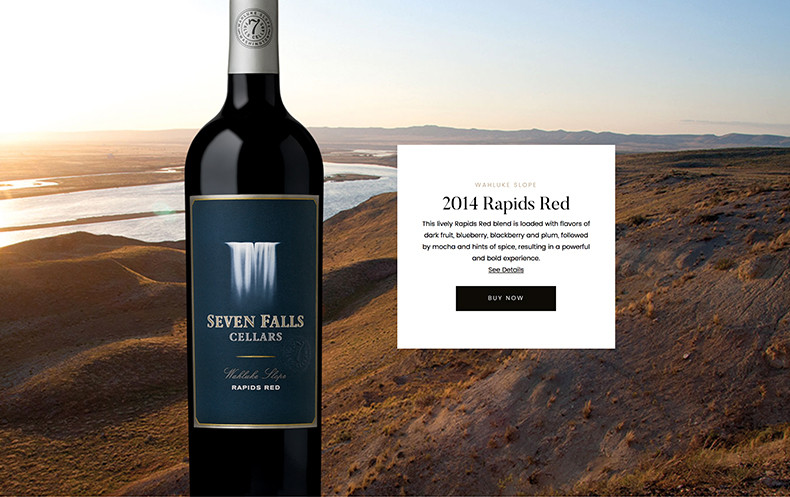 [/slide]
[/slider]
A series of seven waterfalls that once flowed along the Columbia River through what is now known as the Wahluke Slope (Native American for "watering hole") originally inspired Washington's Seven Falls Cellars. Years later, it's inspired a fresh look at their brand.
After recently undergoing a rebrand to spotlight the natural elements of the Columbia Valley more prominently in labels and packaging, and with a growing collection of big, bold wines to feature, Seven Falls' digital environment underwent its own redesign of their 2014 FINE site.
The new design balances the interesting tension created by the coolness of the falls and the warmness of Washington's AVA, with a lighter palette and modern type, complementing rich, region-based imagery. Throughout, videos feature the flowing falls, while content is pared back for a more visceral experience.
The result is a fresh, more experiential brand immersion into the natural elements that craft Seven Falls' award-winning wines, where place and product flow synergistically.