Remick Associates: Setting Pixel-Perfect Standards for Custom Home Development
Posted in Work — Aug 19, 2013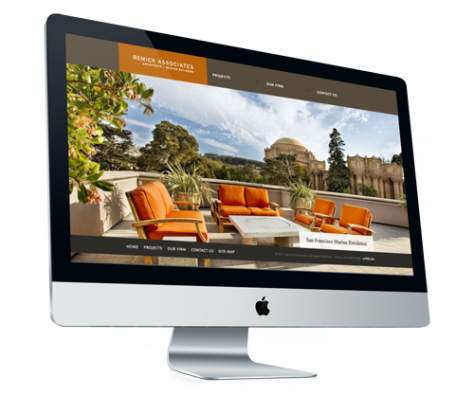 When flying in materials from around the world (sometimes more than once) is the standard expectation for quality and service, Remick Associates is likely to be found facilitating the project. Remick's bespoke custom home design and build services are tailored for today's hardest to please buyers.
FINE refreshed the Remick Associates identity, and breathed new life into their business system, collateral and digital presence.
The new FINE site for Remick Associates is a perfect backdrop to communicate world-class quality and the unsurpassed attention to detail they dedicate to every step of their process. The site features a highly selective assortment of projects, and presents each for users to get the full story of the process, or simply sit back and muse at the luxurious full-screen galleries.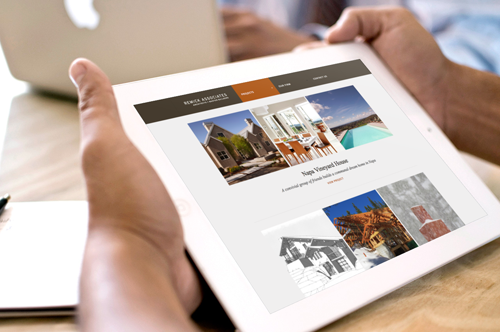 Enjoy the site content in substantially full-screen format, from home page to galleries, optimized for native and tablet. The site also features a custom FINE CMS on the back-end, so new work and content can be pushed to the digital edge by the Remick team with the stroke of a few keys.