Eleusis Empowers a More Natural Way of Life
Posted in Work — Jun 30, 2018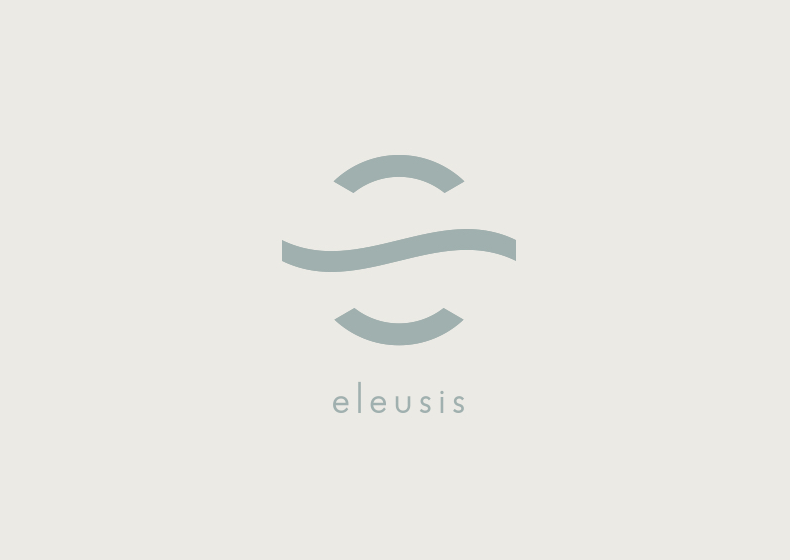 Eleusis believes in empowering a simpler, more healthful, more natural way of living — especially in the home. Focused on providing a more accessible solution to detoxifying the home, brand strategy helped envision and shape a customer experience around the increasingly-popular subscription service model, in addition to offering partnerships with local restaurants.
Spanning naming, brand positioning, messaging, and design, Eleusis developed into an approachable home cleaning remedy, forsaking any sense of superiority, and instead adopting a more human ethos. It's not about telling people what they've been doing wrong, but about showing them another way forward.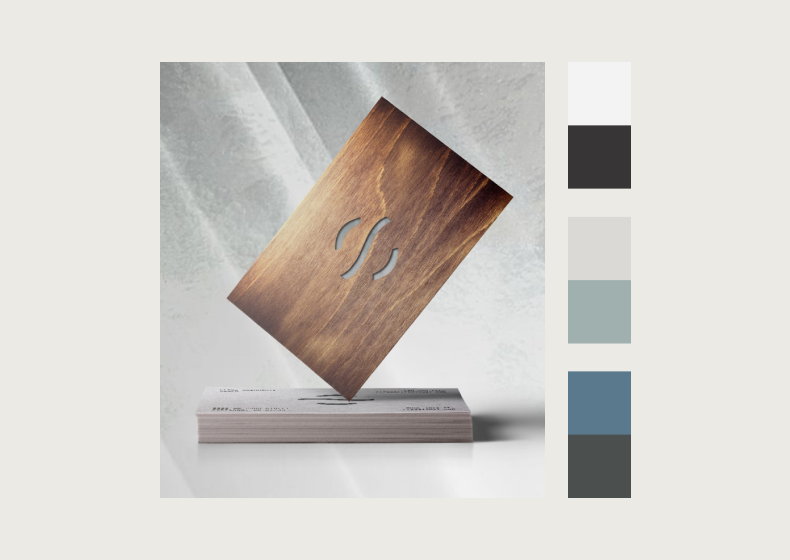 To reflect the brand philosophy, the name merges "elements" and "genesis," as the beginning of something uplifting, and created with pure ingredients. Design is a bit abstract, with gestural marks to represent the sky, soil, and sea, from which Eleusis' ingredients are derived. The ID evokes a sense of transparency through its minimalism. The color palette uses cool tones, and collateral natural materials.
Keeping packaging waste top of mind, product bottles are refillable and reusable, delivered with DIY recipes for other home and body care products, tutorials on seasonal mindfulness practices, and access to Eleusis CSA events.
Comprehensively, the brand provides entry into a market that often feels overwhelming, and perhaps just as importantly, offers continued service for a lasting impact.