Cuvaison: Evolving a Napa Valley Legacy
Posted in Work — Jun 18, 2018
Since 1969, Cuvaison has helped shape Napa Valley, steadfastly crafting Chardonnay, Pinot Noir, and select varietals grown on their Los Carneros estate vineyard. Their mission remains true to their roots. And so does their wine. From brand strategy and messaging, to identity design, packaging, and a new website, a ground-up brand initiative shaped a legacy within a modern craft context.
Taking inspiration from the brand's 1970s wine labels, original letterforms and a stained glass illustration were brought forward and modernized to reflect the brand as it is today, while maintaining the legacy and brand equity of the past. The color palette speaks to an independent spirit, the gold an unwavering quality, the natural tones for Cuvaison's Los Carneros estate.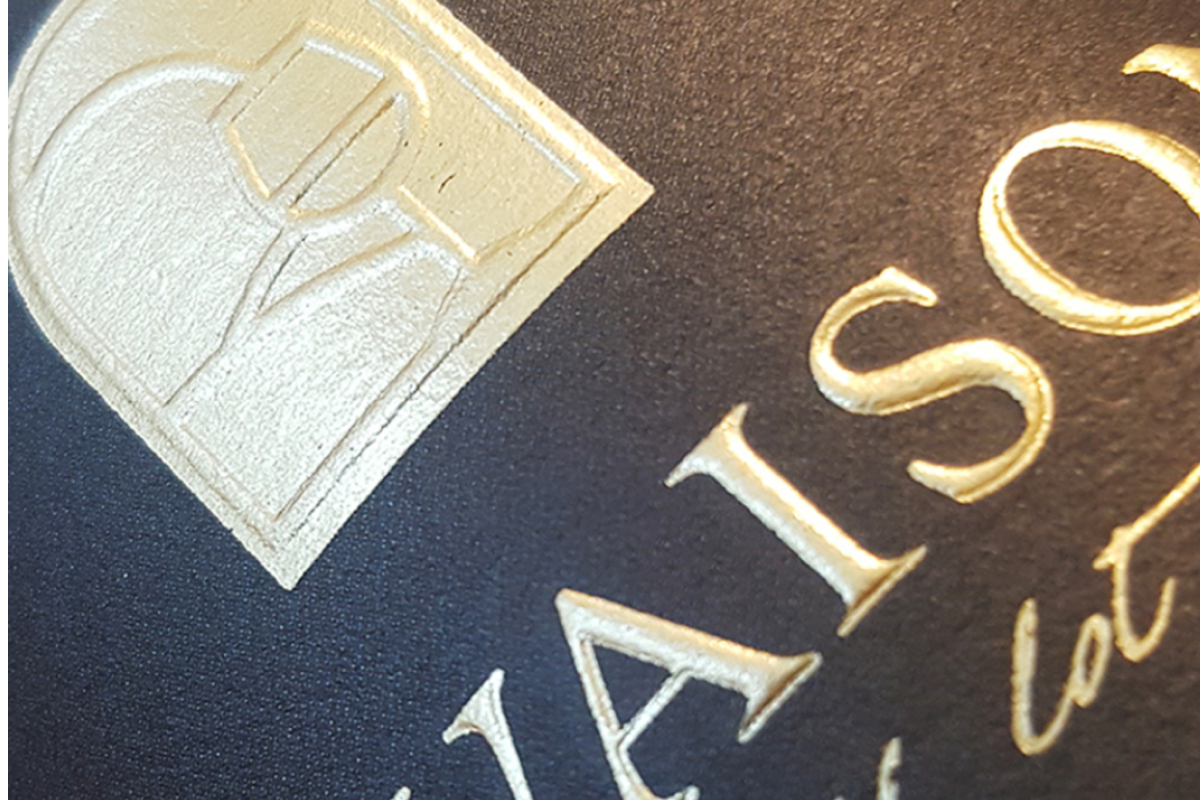 Design for the family of wine labels and club packaging is nuanced to balance craft and sophistication. The Estate series uses an arched label shape to maintain brand equity from its beginnings — easily recognized on the shelf. To call attention to the brand's history, the 1969 established date is prominently displayed.
Digitally, design leads with the idea of a working winery, returning to a real Napa Valley feel and story, through a high-end lens. Featuring big bottle shots, almost in the middle of an unwrapped state, wine is positioned as a precious gift, while type is an elegant blending of serif and sans, to achieve a contemporary feel for a legacy brand. Similarly, imagery is presented both full-bleed and in-line, the former utilizing sideways navigational callouts to further engage users.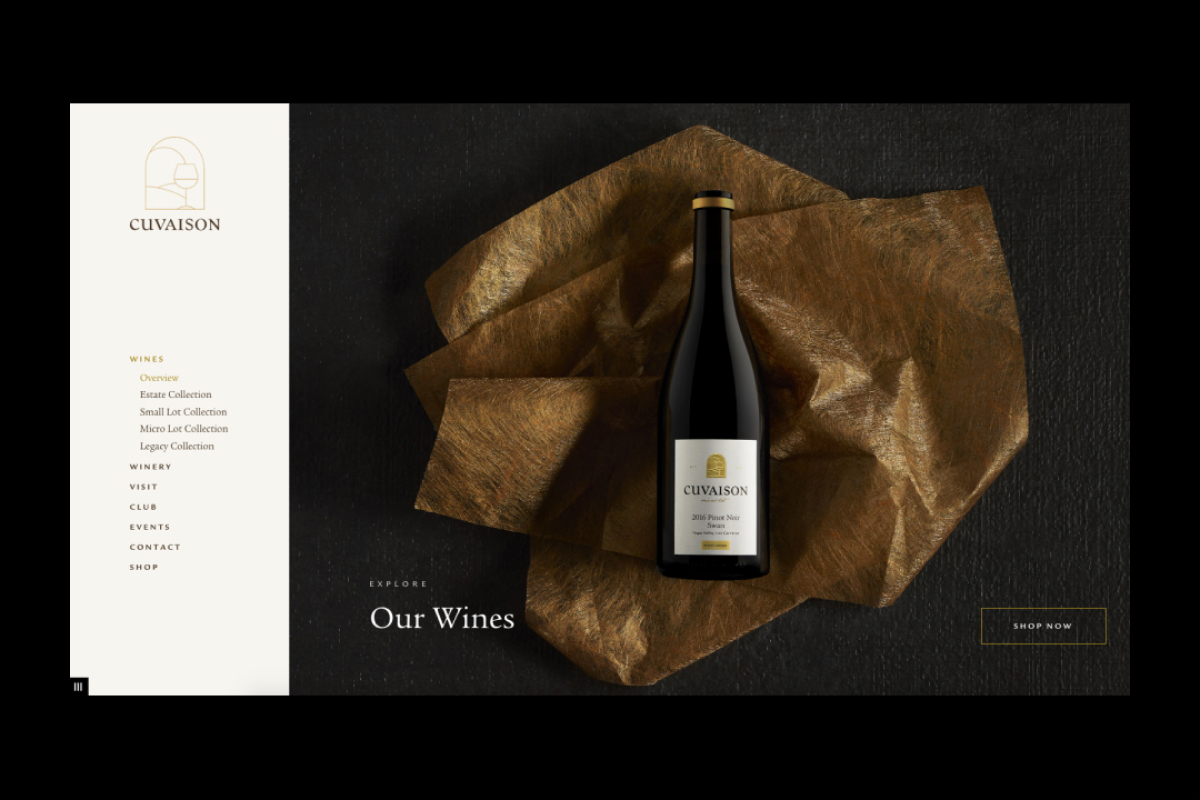 The true Napa Valley remains from before it was a brand. Cuvaison's Napa Valley is no myth of history; it's as real today as it was in 1969. The new branding welcomes consumers back to the roots with the promise of modern craft and the same independent spirit.