Ashes & Diamonds' Expression of Classic Napa Valley
Posted in Work — Jul 17, 2017
A new winery out of Napa Valley, Ashes & Diamonds is revitalizing the classic appeal of the area, while catering to demands for a restrained, terroir-driven style of winemaking. The winery is growing a millennial community that demands simplicity and transparency, and the brand's new FINE site delivers with a modern, streamlined experience.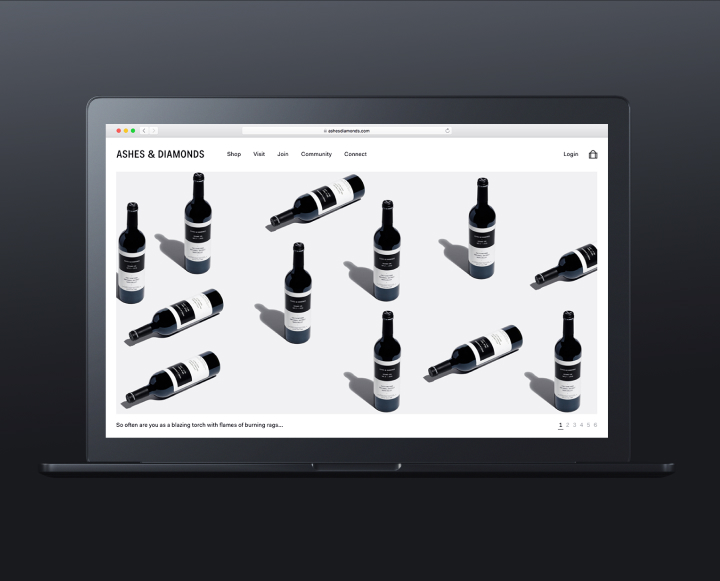 Website architecture and design hinge on minimalism for the sake of user simplicity, creating clear pathways and stylistically cutting density for clarity. The black-and-white color palette is brightened with pops of color only on hover to signal the way forward, and takes the user quickly through to checkout. Content is centrally located, without ecommerce duplication, consistently guiding users to conversion points.
The apparent simplicity belies the rigor of the creative strategy, and aligns the brand experience through a modern polish on a traditional perspective.
[slider]
[slide]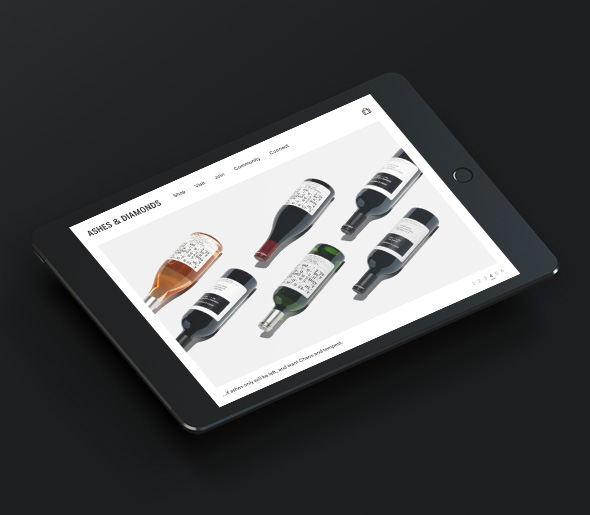 [/slide]
[slide]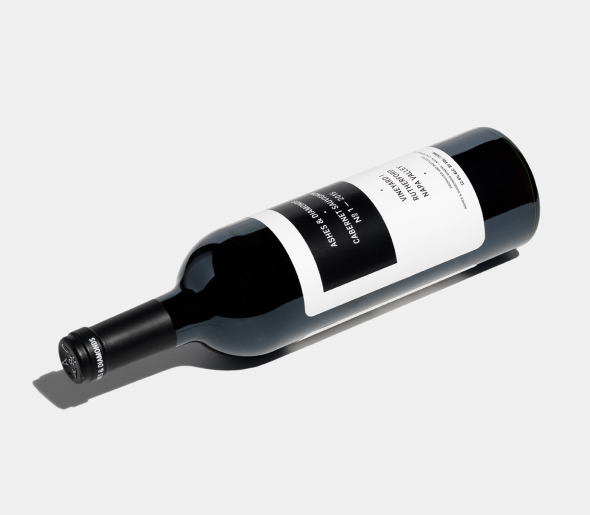 [/slide]
[slide]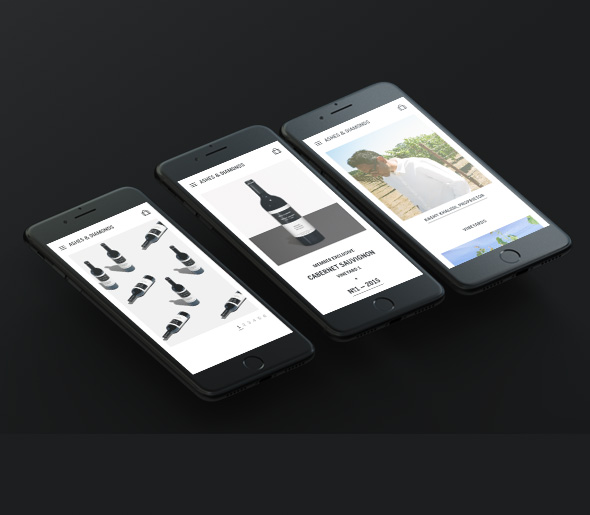 [/slide]
[/slider]
SaveSave