A Responsive Approach to Wine E-Commerce
Posted in Work — Jul 16, 2013
Spring Valley Vineyard won a loyal following and wide acclaim by making wines in the time-honored traditions brought to Washington by French winemaker, Serge Laville.
[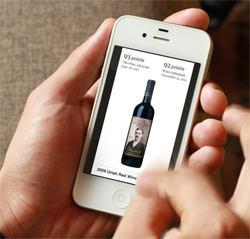 ](http://blog.finedesigngroup.com/2013/07/a-responsive-approach-to-wine-e-commerce/spring-valley-wine-store-mobile-250/ "")For its new online store, Spring Valley asked FINE to create a user-friendly online shopping experience for long-time customers, while adding capabilities to serve a new generation of wine buyers who often prefer to shop online using mobile devices.
The result is the first responsive wine store launched on a custom integrated e-commerce platform developed for the Ste. Michelle Wine Estates brand family. The Spring Valley Vineyard store is the first "skin" designed for this new application, offering Spring Valley customers a seamless user experience for the desktop and across multiple mobile environments.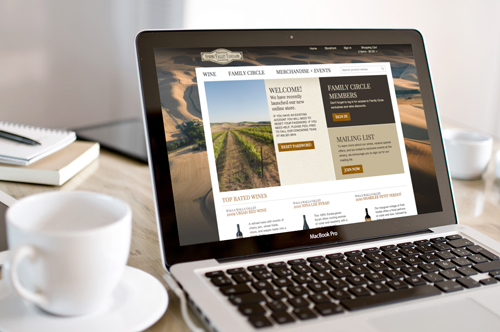 What makes this platform special? A single codebase drives multiple facades by loading brand-specific product data and imagery determined by the URL of the request. In other words, it looks and functions great no matter which type of device you're using.
Visitors can create accounts or checkout anonymously, sign up for wine clubs or check wine club shipments, create persistent shopping carts, update shipping and billing information, and ship single orders to multiple locations - all within a sleek, intuitive interface.
Stay tuned for more examples of the online evolution of the Ste. Michelle Wine Estates family of brands.