Madison Dearborn Partners: Revealing the Brand Equity Behind 30 Years of Private Equity
Posted in Uncategorized — Jun 27, 2017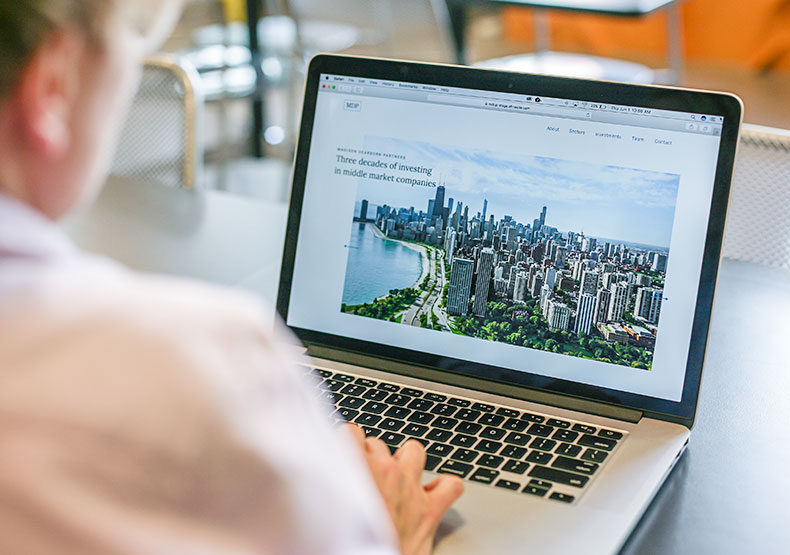 Madison Dearborn Partners ("MDP") is a leading private equity investment firm based in Chicago, Illinois. Since its formation in 1992, MDP has raised capital of more than $18 billion and invested in more than 130 companies. Prior to MDP, the founders built a $2.6 billion portfolio at First Chicago Corporation, dating back to the early 1980s.
To elevate their long-standing brand and tell a story of strong partnerships and value creation, FINE designed and built a new website home that emphasizes MDP's hard-working team and the lasting legacy they've built.
The MDP brand takes shape in new and compelling ways online, with custom photography art directed by FINE, a refined identity, and a new digital destination, all showcasing MDP's groundbreaking work over a span of more than three decades.
View the site.