XOJET Wins 2018 GDUSA American Web Design Award
Posted in Results — May 11, 2018
XOJET has won a Graphic Design USA (GDUSA) 2018 American Web Design Award. Now in its 55th year, GDUSA has long sponsored design competitions that spotlight areas of excellence and opportunity for creative professionals. The American Web Design Awards showcases the power of design to enhance online communications and experiences, with a growing emphasis on web design, interactive design. With 1,500 entries this year, this award honors only a select 15 percent of entrants.
XOJET was previously featured in GDUSA magazine, and this is the website's first award.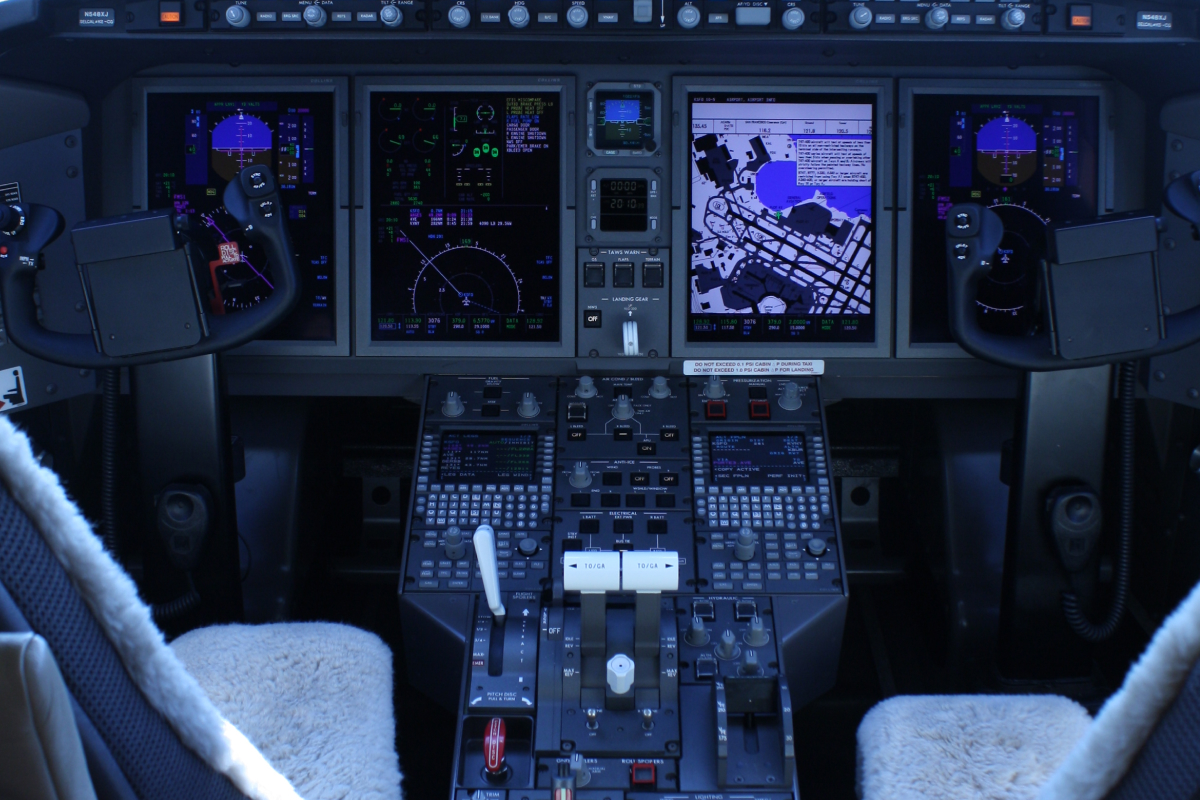 XOJET competes in the rarified air of private aviation, serving celebrities and captains of industry whose time, security, and safety are at a premium. Their innovative sharing economy and subscription programs, paired with service and operational par excellence, make XOJET the smartest option for a new era of on-demand flights. A new digital destination conveys a visceral sense of the flying experience XOJET provides.
Credits
Agency - FINE
Client - XOJET
Project Director - Sara Stockett
Creative Director - Tsilli Pines
Strategist - Steve Fine
Designer - Adam Parry
Developers - Nichole Barrett, Tim Shedor
Information Architecture - Lori Dunkin, Lisa Wright
Copywriter - Josh Kelly