We'll See You At The Top
Posted in Results — Dec 15, 2013
FINE's been chosen as one of the 2013 Interactive Media Council's Top Ten Agencies of the Year.
In 2013, more than 900 agencies from all over the world submitted their best work to IMA, and each project submitted had to undergo a comprehensive evaluation by IMA judging teams. The agencies with the highest scoring evaluations, in combination with other factors designed to ensure accuracy and fairness in the selection process, earned a spot on this list.
FINE was chosen among ten agencies for consistently representing the highest standards of excellence in web design and development.
Peruse our IMA gallery here and check out these 2013 winners below:
[caption id="attachment_16094" align="aligncenter" width="790"]

Horsley Bridge Partners[/caption]
[caption id="attachment_16088" align="aligncenter" width="790"]

BAR Architects[/caption]
[caption id="attachment_16090" align="aligncenter" width="790"]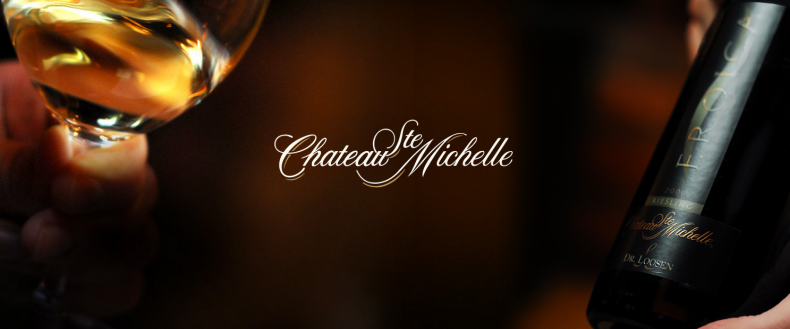 Chateau St. Michelle Wine Estates[/caption]
[caption id="attachment_16091" align="aligncenter" width="790"]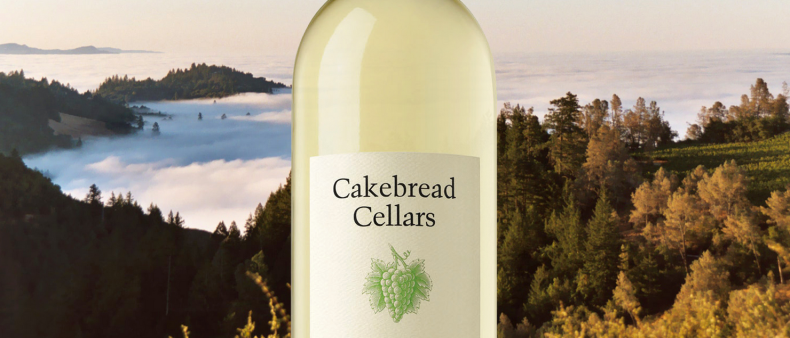 Cakebread Cellars[/caption]
[caption id="attachment_16093" align="aligncenter" width="790"]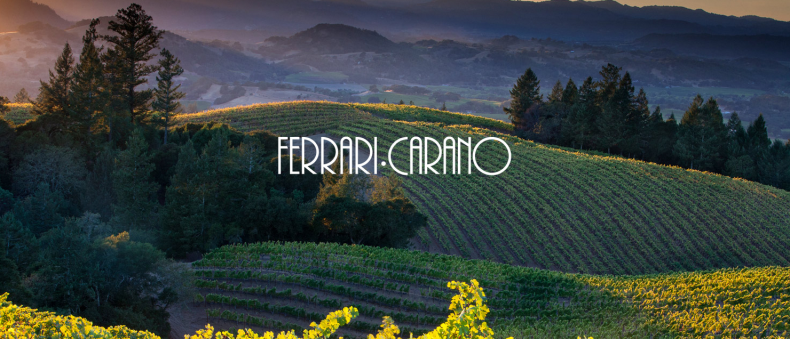 Ferrari-Carano[/caption]