The Residences at Seafire Wins IMA Best in Class
Posted in Results — May 18, 2017
[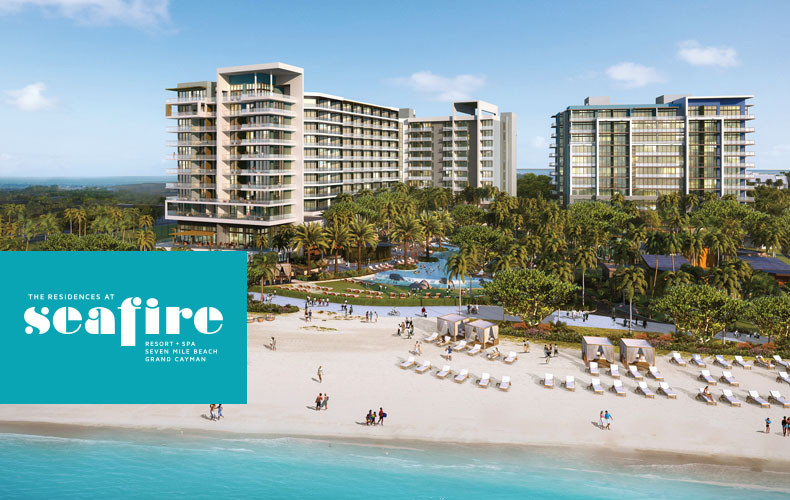 ](https://www.wearefine.com/mingle/wp-content/uploads/2017/05/Mingle_790xflex-copy.jpg "")
Another client win, and another FINE celebration. The Residences at Seafire is a Best in Class winner—the highest honor—in the 2017 Interactive Media Awards Hotel/Resort category. The FINE site earned an overall score of 493 out of 500, including perfect scores for design, content, and feature functionality.
The Residences at Seafire website culminates a years-long collaboration to name, brand, and bring to life the promise of modern living on Grand Cayman's famous Seven Mile Beach. Seafire redefines luxury in the context of the Caymanian lifestyle, and the highly personal service that extends from Kimpton Seafire Resort & Spa. The site dramatizes the setting, and relays the exclusive lifestyle opportunity, making an emotional connection to entice prospective buyers.
The award may recognize Seafire's digital destination, but the site itself pulls together all of the elements that redefine modern luxury in one of the most desirable destinations on earth.
Congratulations to all.
Credits:
Agency: FINE
Designer: Joe Flory
Creative Director: Tsilli Pines
Project Director: Ashley Bird
Strategist: Caroline Moloney
Developer: Aaron Ransley
Client: Dart Real Estate