The Residences at Seafire Wins at 2017 W3 Awards
Posted in Results
The Residences at Seafire adds to its award collection with a 2017 W3 Silver Award for the Hotel and Lodging category.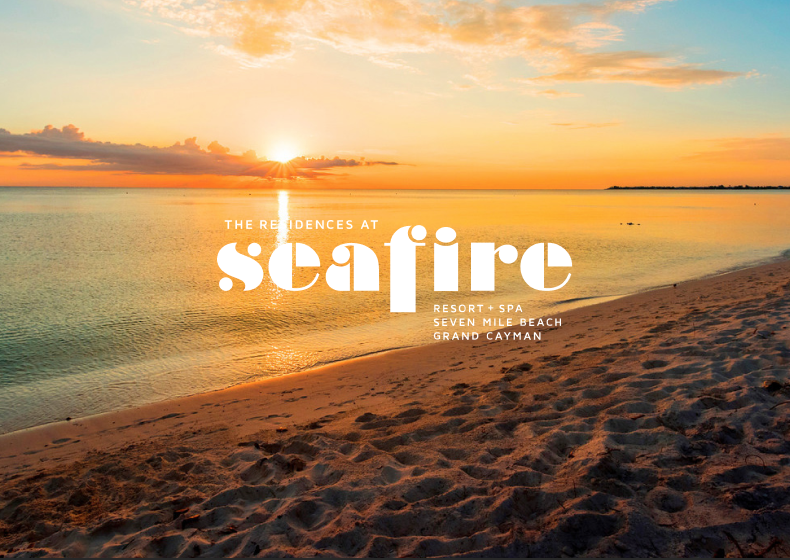 The Residences at Seafire website culminates a years-long collaboration to name, brand, and bring to life the brand promise of modern living on Grand Cayman's famous Seven Mile Beach. Seafire redefines luxury in the context of the Caymanian lifestyle, and the highly personal service that extends from Kimpton Seafire Resort & Spa.
Seafire's website communicates the exclusive lifestyle ownership opportunity alongside the hotel property and amenities, creating an emotional connection. An asymmetrical, editorial layout frames and mirrors the boundless feel of the property, using custom photography, illustrations, and videos to show, tell, and sell the experience of modern living at Seafire.
In its 12th year, the W³ Awards honors creative excellence on the web, recognizing the creative and marketing professionals behind award-winning sites, videos, and marketing programs from a variety of small agencies, large firms, and Fortune 500s. The W³ is made up of judges from the Academy of Interactive and Visual Arts (AIVA).
Credits:
Agency: FINE
Designer: Joe Flory
Creative Director: Tsilli Pines
Project Director: Ashley Bird
Strategist: Caroline Moloney
Developer: Aaron Ransley
Client: Dart Real Estate