Stag's Leap Wine Cellars Wins a Davey Award
Posted in Results — Dec 05, 2016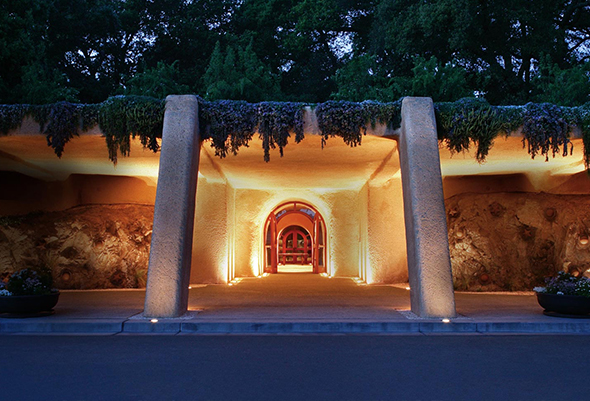 Stag's Leap Wine Cellars took Silver in the Food & Beverages category at this years Davey Awards, which honor the best in web, design, video, advertising and mobile and social. As a Napa Valley luxury wine with a long history and a new digital home that is impressing the world over, it's not surprise that this is their fourth award this year. Suffice it to say that Stag's Leap Wine Cellars never ceases to delight and amaze us. Congratulations to all.
Check out the award-winning website.
Read about the awards.
View the full tour.