Prūf Cultivar's At It Again: Gold Davey Winner
Posted in Results — Dec 05, 2016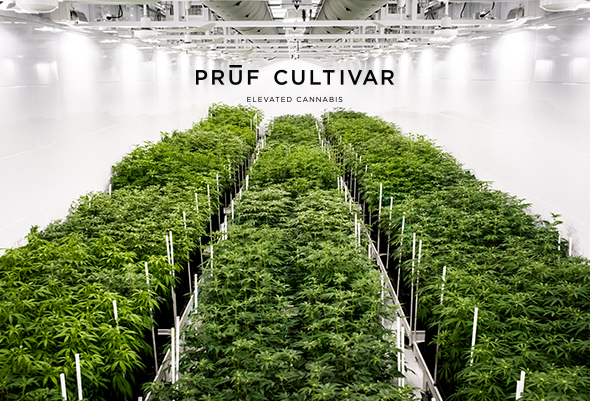 Prūf Cultivar was awarded Gold in the Manufacturing category at the 2016 Davey Awards, a competition that honors the best in web, design, video and advertising. The judges, members of the prestigious Academy of Interactive and Visual Arts, were excited to recognize their FINE (ba da bum) work. But Cannabis is a new industry and there's not yet an ideal classification. Despite this, the Daveys committed to finding a way. And we could not be more thrilled.
View the Prūf Cultivar website.
Learn about the branding of high-tech, high-class, high-end cannabis. View the tour.