Kimptonhotels.com Takes Gold
Posted in Results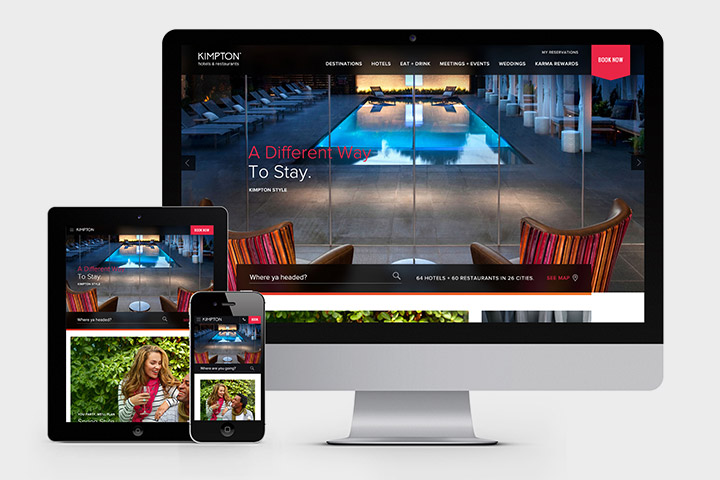 We are proud to share Kimpton Hotels won Gold in the website category of the 2014 Davey Awards, the largest and most prestigious awards competition exclusively for the "Davids" of creativity.
David defeated the giant Goliath with a big idea and a little rock - the sort of thing small firms do each year. The annual International Davey Awards honors the achievements of the "Creative Davids" who derive their strength from big ideas, rather than stratospheric budgets.
Read more about Kimpton's brand revolution here.