Graphis Rewards Dirty Habit
Posted in Results — Mar 11, 2017
Congratulations to Dirty Habit, interior designers Dawson Design Associates, and FINE's team for bringing home the Merit award at the Graphis Awards Letterhead Competition.
The Dirty Habit brand celebrates The Provocateur, letting go of your inhibition, the idea of indulging in behavior that's a little controversial, maybe even scandalous.
The original San Francisco location was a powerful success, luring locals for post-work release and after hours revelry, and the experience soon went bi-coastal with a new location at Kimpton Hotel Monaco in Washington, DC. Dirty Habit's story is of a restaurant that brings a whole new attitude to the DC dining scene. It delivers the unexpected, where everything has an added sense of drama. It's a theatrical take on dining, and branding as a whole.
[slider]
[slide]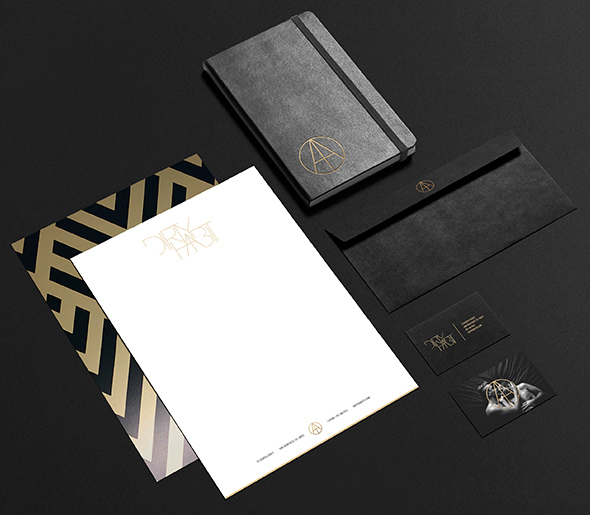 [/slide]
[slide]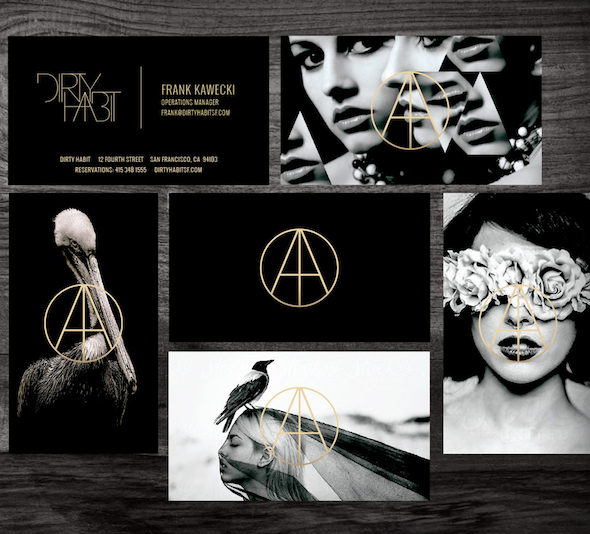 [/slide]
[slide]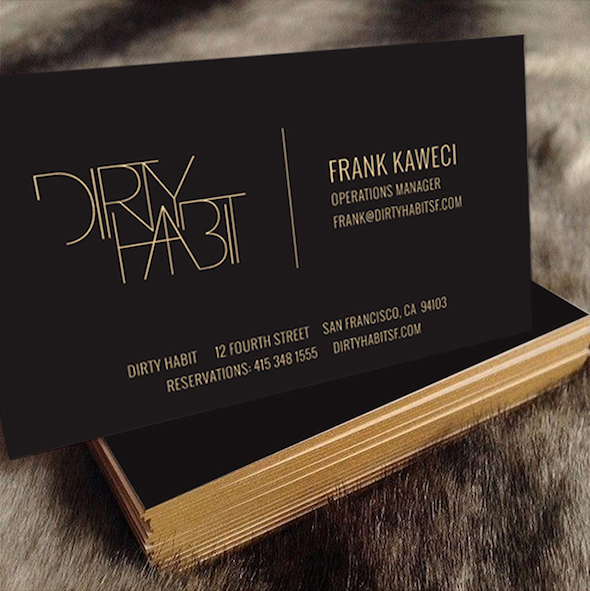 [/slide]
[/slider]
The luxe and simple letterhead design brings all that to life visually, balancing the high-drama in-restaurant experience. Focusing on a rich color palate of black and white with gold foil embellishments, allowing the graphic oddities and rebellious spirit inside the restaurant shine.
Committed to "presenting and promoting the work of exceptional talent in Graphic Design, Advertising, Photography and Art/Illustration," Graphis is one of the premier design magazines. Congratulations to all.
Credits:
Agency: FINE
Designer: Ashley Partrich
Creative Director: Kenn Fine
Project Director: Devon Neves
Client: Pebblebrook Hotel Trust