Fifth Wall Wins W3 Website Award
Posted in Results
With a global brand launch that hinged on their new FINE site, Fifth Wall's differentiated mission and vision has been well-received — the brand earning several nods of recognition. The site's latest honor is a 2017 W3 Silver Award in the Financial Services category.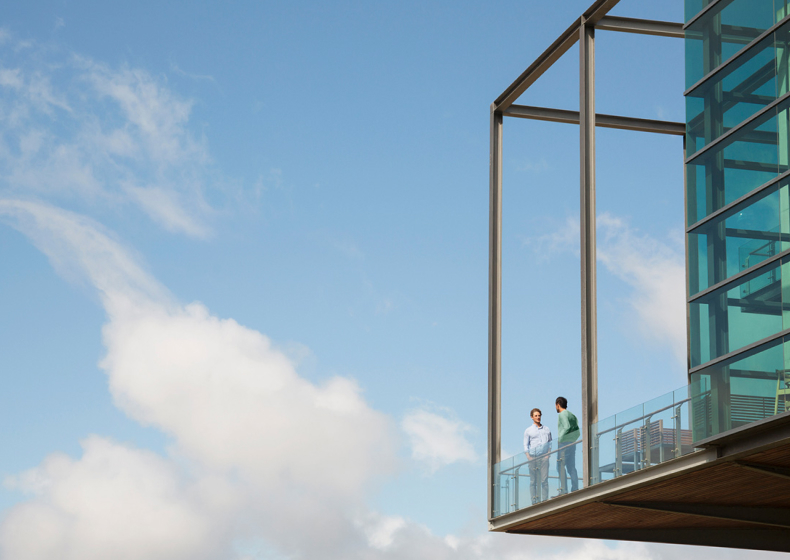 Fifth Wall also won a 2017 WebAward for Outstanding Website and a GDUSA Award of Excellence. Media coverage has spanned Communication Arts, TechCrunch, Forbes, and VentureBeat.
Fifth Wall invests in technology transforming the real estate, hospitality, and travel industries. They've defined their sphere as the "Built World" — a canvas of human existence, where people work, live, sleep, consume, move, create, connect, and play. They believe companies that converge technology with this world can dramatically improve the human experience.
In its 12th year, the W³ Awards honors creative excellence on the web, recognizing the creative and marketing professionals behind award-winning sites, videos, and marketing programs from a variety of small agencies, large firms, and Fortune 500s.The W³ is made up of judges from the Academy of Interactive and Visual Arts (AIVA).
Credits:
Agency: FINE
Designer: Joe Flory
Creative Director: Tsilli Pines
Strategist: Steve Fine
Project Director: Sara Stockett
Information Architect: Lisa Wright
Developers: Aaron Ransley and Jason Fine
Client: Fifth Wall