Fifth Wall: Communication Arts Webpick Of The Day
Posted in Results — May 09, 2017
[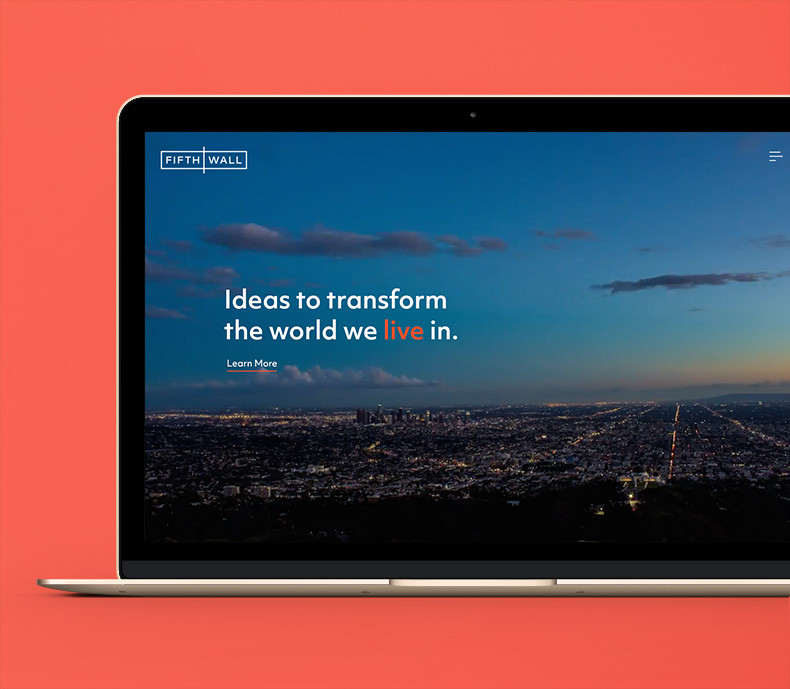 ](https://www.wearefine.com/mingle/wp-content/uploads/2017/05/fifth2-mingle-interior_1.jpg "")
We are delighted to announce that the new digital home for Fifth Wall has been recognized as CommArts Webpick of the Day.
A stark yet sophisticated black-and-white design with large, bold typography embraces the idea of "transformative," while the landing page sets the tone of the site with engaging and high-energy videos of intersections of technology and lifestyle, including a busy shipping yard, curving freeways and fast-moving escalators.
This is wonderful recognition of the website being an archetype not only in its own industry, but as a benchmark for online design and development worldwide. Since launching on May 2nd, Fifth Wall has been featured in TechCrunch, Forbes, Techcrunch among other press. Communication Arts is a magazine as well as an online community and serves as the premier source of inspiration for everyone involved in visual communication.
Take the tour.