Graphis Branding Win: Kimpton Dirty Habit DC
Posted in Results — Aug 22, 2018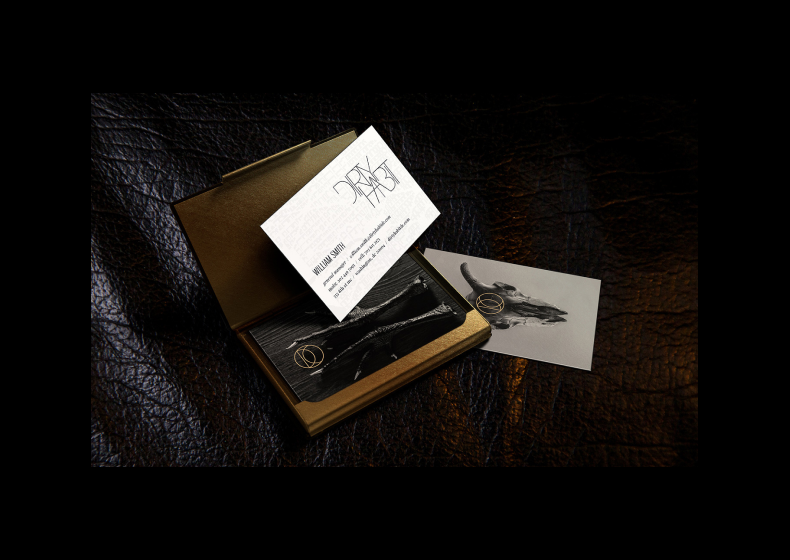 Dirty Habit is a culinary provocateur that began five floors above San Francisco's SOMA district and soon expanded to Washington DC's Penn Quarter. Concepted for those seeking an inventive and sociable drinking and dining atmosphere, Dirty Habit plays host to shareable, seasonal cuisine and a creative craft cocktail menu — whether in SF's film noir-inspired dining room or DC's light-filled atrium.
The brand's DC adaption won Gold at the Graphis branding awards, which since 1944 has honored talent across design, advertising, photography, and art/illustration for both digital and print — known for its industry magazines, annuals, and books.
Logo design elevates the city's masonic history via an ambiguous new short-form, pulling the curtain back on DC's conservative exterior to reveal its salacious underbelly. Captivating photography inspired by infamous conspiracy theories appears throughout menus, postcards, and business cards. The city's notoriously mysterious grid is leveraged on check presenters, concealing the bill within a custom-designed box to provoke a sense of speculation.
In either location, guests are seduced into uncovering the secrets that lie within—perhaps even revealing their own.
Credits
Creative Director - Kenn Fine
Art Director - Ashley Milligan
Designer - Brittney Boserio
Project Director - Allyson Marrs
Copywriter - Allyson Marrs