Darioush Winery Wins Best In Class
Posted in Results — Mar 16, 2015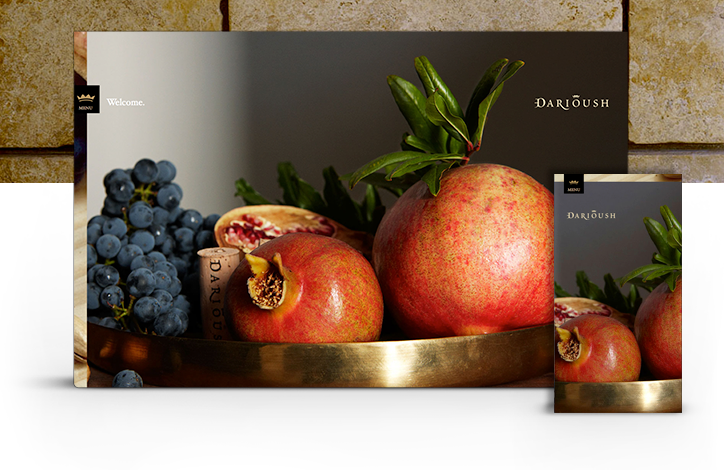 We are happy to announce the unique website project for our client Darioush Winery, has won the IMA Best in Class Award!
The Best in Class award is the highest honor bestowed by the Interactive Media Awards. It represents the very best in planning, execution and overall professionalism. In order to win this award level, your site had to successfully pass through our comprehensive judging process, achieving very high marks in each of our judging criteria - an achievement only a fraction of sites in the IMA competition earn each year.
Enjoy a tour of the Darioush Winery site here and read more about award winning projects in our Results area of Mingle.