Darioush Winery: Communication Arts Webpick Of The Day
Posted in Results — Oct 09, 2014
[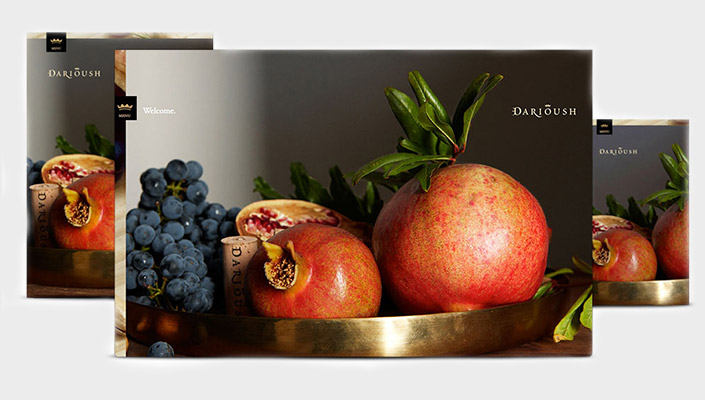 ](http://www.wearefine.com/work/darioush-web-site "")
We are delighted the new digital home for Darioush Winery has been recognized as CommArts Webpick of the Day.
Winery Darioush's fully responsive website combines ancient wine tradition, the owner's personal story and Napa Valley style. Traditional touches meet modern imagery to welcome visitors into a rich cultural experience.
CA is a magazine as well as an online community and serves as the premier source of inspiration for everyone involved in visual communication.