Graphis Branding Win: Bode
Posted in Results — Aug 22, 2018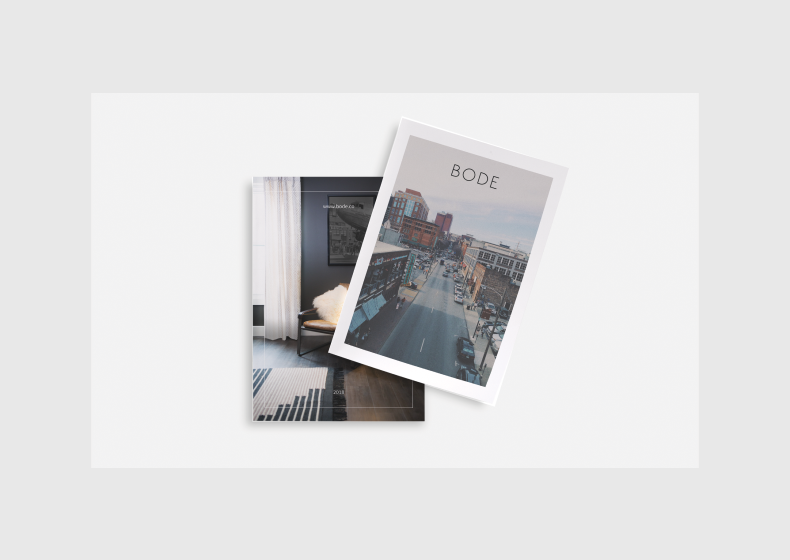 Bode is group travel lodging — a new way of staying, meant for new ways of living. It's designed to foster deeper connection, with familiar people and with new places. So travelers feel a bit more purist and a bit less tourist.
It's also now a winner of the Graphis branding awards, receiving Gold for its master and property brand identity and collateral. Since 1944, Graphis has honored talent across design, advertising, photography and art/illustration for both digital and print, and is known for its industry magazines, annuals, and books.
Positioned in sought-after locations, Bode allows travelers to plug into destinations through a local's perspective. With this in mind, the Bode logo can transition to highlight the master brand or a specific location — shifting to the latter when within a Bode. While collateral design provides ever-present brand consistency, no matter your location, it also may feature longitude and latitude coordinates and individual color palettes that best represent each location.
The simplified nature of Bode's branding complements the brand's big ambitions to go far beyond hotels to where travel is a way of life — less a company selling to consumers than a community of like-minded travelers.
Credits
Creative Director - Kenn Fine
Art Director - Rick Landers
Designer - Yasmin Stewart
Project Director - Ashley Bird