Ashes & Diamonds Wins GDUSA 2018 American Web Design Award
Posted in Results — May 11, 2018
New Napa Valley winery, Ashes & Diamonds has won a Graphic Design USA (GDUSA) 2018 American Web Design Award. Now in its 55th year, GDUSA has long sponsored design competitions that spotlight areas of excellence and opportunity for creative professionals. The American Web Design Awards showcases the power of design to enhance online communications and experiences, with a growing emphasis on web design, interactive design. With 1,500 entries this year, this award honors only a select 15 percent of entrants.
This is the first award for the new Ashes & Diamonds site.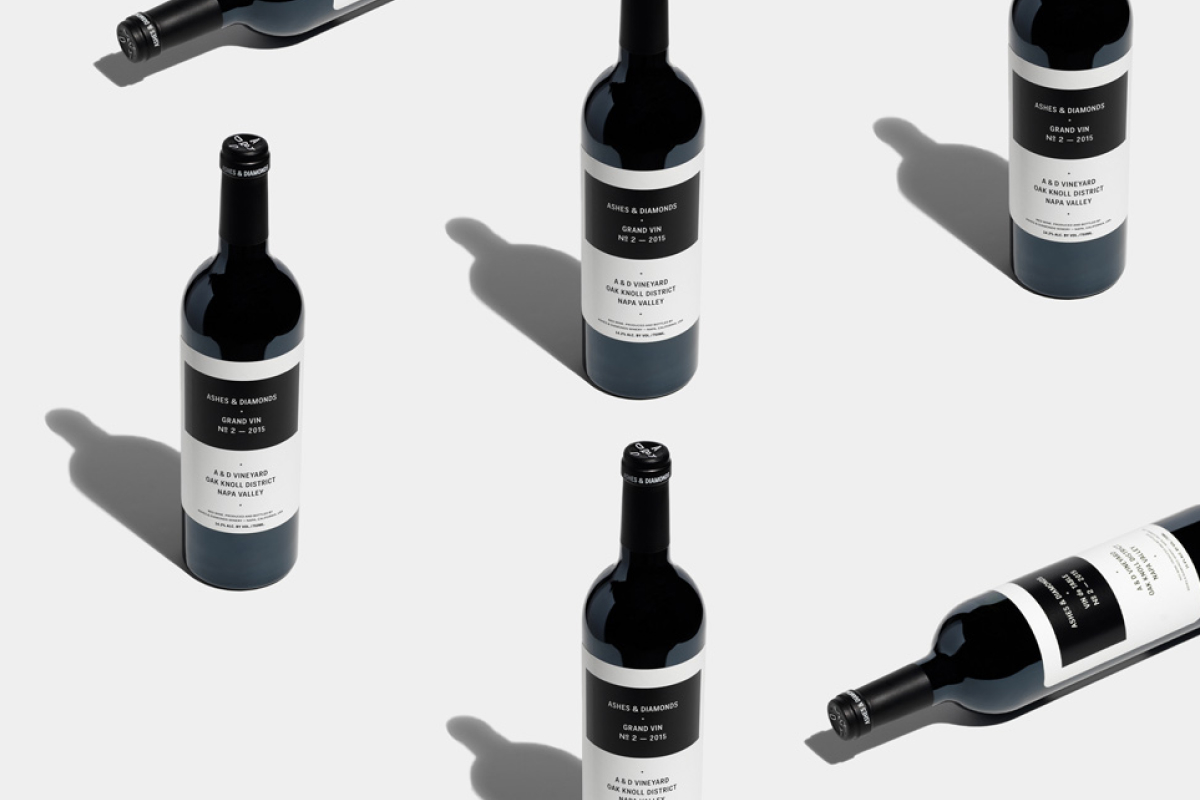 Ashes & Diamonds is revitalizing the classic appeal of Napa Valley, while catering to demands for a restrained, terroir-driven style of winemaking. The winery is growing a millennial community that demands simplicity and transparency, with the brand website architecture and design hinging on minimalism to create clear pathways and stylistically cut density for clarity.
Credits:
Agency: FINE
Client: Ashes & Diamonds
Project Director: Amber Stansfield
Creative Director: Tsilli Pines
Designer: Joe Flory
Developers: Aaron Ransley, Nichole Barrett