A FINE Case Study: Domaine Carneros
Posted in Results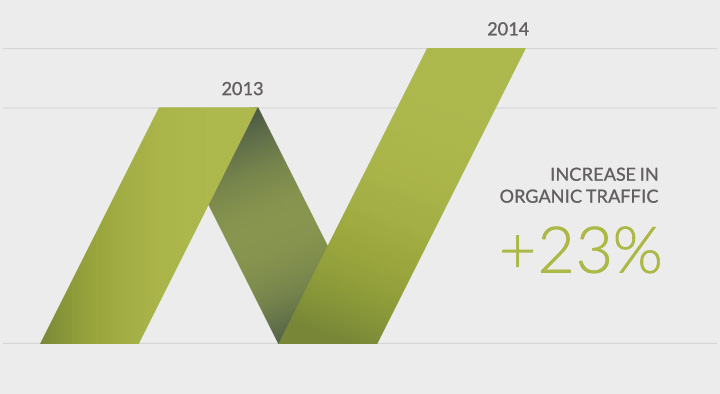 The world of websites is a numbers game—where success is measured in views and even more highly regarded in clicks. The world of FINE sites is much the same, where the decisions that are made during a build all lead back to post-launch numbers.
For Domaine Carneros - the famous Napa Valley Winery best known as a grower-producer of methóde champenoise sparkling wine and Pinot Noir - FINE worked integrate a variety of SEO best practices, from search-friendly URLs to schema.org markup for improving local search visibility and promoting winery events.
FINE also configured redirects to help migrate the old site to new site pages, which preserved any search/link equity the site had earned. Over the course of six months, traffic and time on page increased - Domaine's new digital home found by new fans.
Comparison Period: 4/15/2014 – 10/6/2014 to previous period.
i. Organic Traffic Up 22.59%
ii. Average Time on Page up 18.73%
iii. Bounce Rate Down (Improved) by 6.57%