FINE Retreat 5x5s: Walk 5 Minutes In Our Brains
Posted in Play — Oct 30, 2017
You can't come to our annual retreat. But we can invite you to glimpse the kind of content we share to inspire creative problem-solving all year long.
This year, small teams of collaborators — cross sections of designers, strategists, project directors, business-y types, developers — shared a practical or personal perspective on their work using 5 slides in 5 minutes. And as many GIFs as can be squeezed in without breaking the format.
Though you'll only get a tease, perhaps sharing these admittedly random topics, takeaways, and images from our 5x5 sessions will inspire you, as it did us.
Welcome to our brains. Do not be afraid; you're among friends.
Building a Strong Bridge Between Strategy + Design
Move through creation without losing in translation.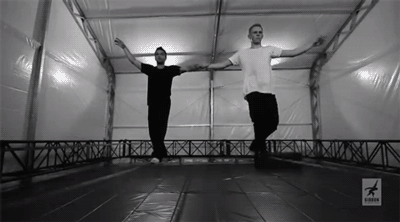 ##
5 Digital Trends that Will Blow Your Mind
Mobile-First, Organic Social is Dead, Bravebold Content, Users Love Lists, Generation Z.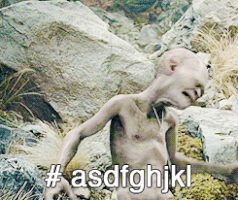 Life Lessons from Outlander
Never rule out the impossible, opportunity in strange places, profanity helps.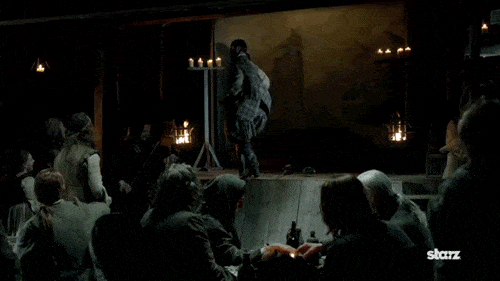 ##
Past, Present, Future
Remember feeling awesome, be awesome now, and – voila! – someday you will be awesome.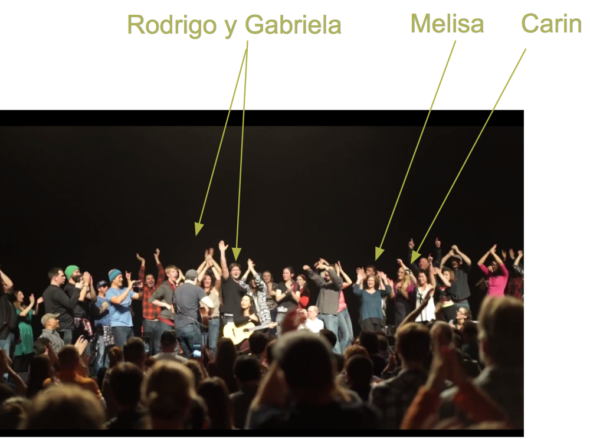 ##
Fitness Tips & Beyond
The question is how to optimize yourself. The answer is always movement.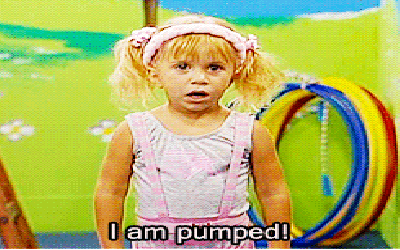 ##
How to Get Out of Doing Stuff. Or, Stages of Avoidance
Insidiously funny, yet patently useful information for the information age.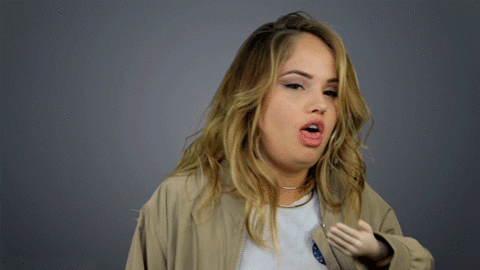 All Together Now
Dance like no one's watching, but then if you find out they're watching make them dance, too. Or at least clap. Make them clap.
Top 4 Things You Do Not Want to Hear the Morning After the Company Retreat
Possibly not other mornings, either.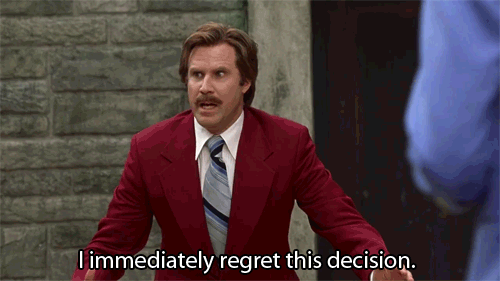 Structuring Content for Diverse Digestion
Above the fold/schamabove the schmold: skimming, diving, mastering.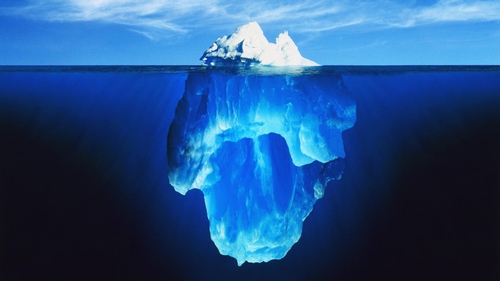 Password Managers Will Save Your Life
What are they, why use one, downsides, shop, and compare.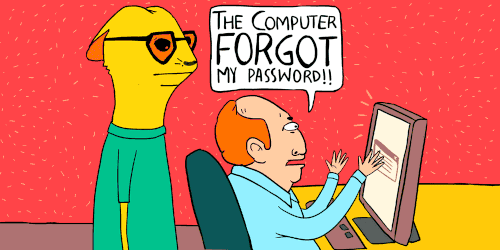 Tips for Working Remotely
From isolation and inertia, to productivity and connection.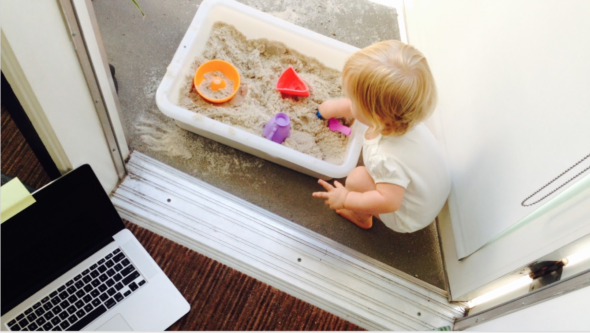 What We Learned From Video Games
There's a big book on how you should learn from games, not big books.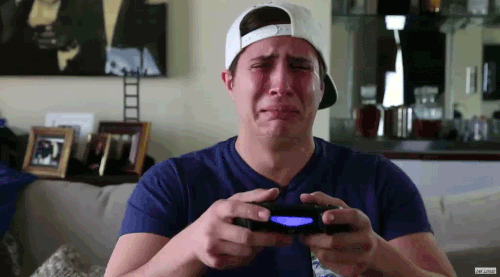 Lessons Learned while Road Tripping
Know where you're going but not too exactly.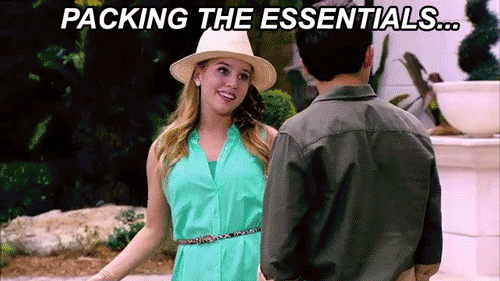 What's in a Brand Name?
They're super important, and require obsessive compulsiveness.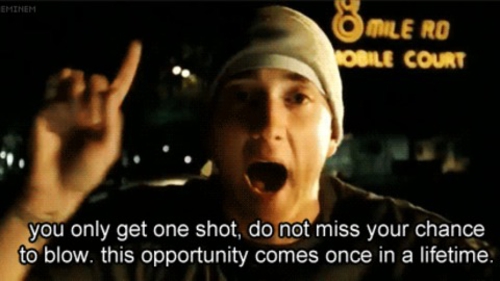 Beyond Traditional Wireframes
Low fidelity, high fidelity, all kinds of fidelities, really.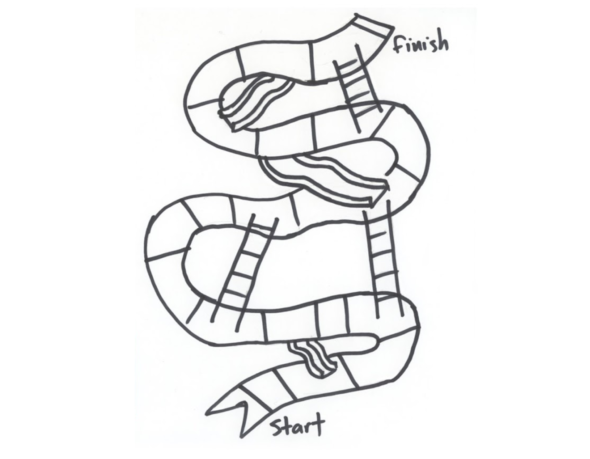 What Clients Say vs. What Clients Mean
Sometimes it's you; sometimes it's them. Always, it's us.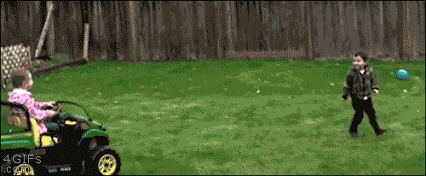 Movies We Cannot Un-Recommend Highly Enough
Two of our worst favorites, and what makes them so awful great.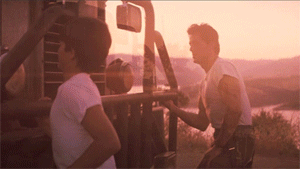 5 Lessons from Dungeon Crawling
Team balance, kicking down doors, challenges, treasures.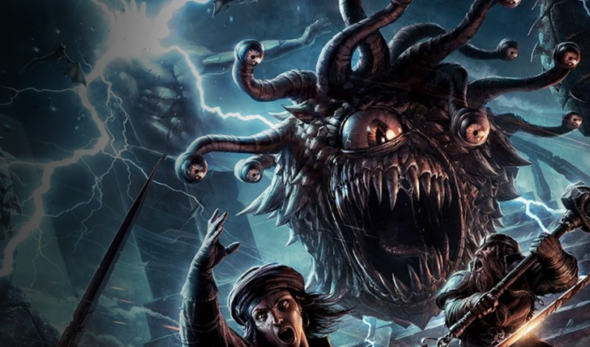 Fae 2.0 is Coming
It's easily 1.0 better than the last one.
Launch Day 101
It's scary. Yet exciting. It's scareciting! Let's break down what has to happen on that fateful day.
Steve
Everybody has a story.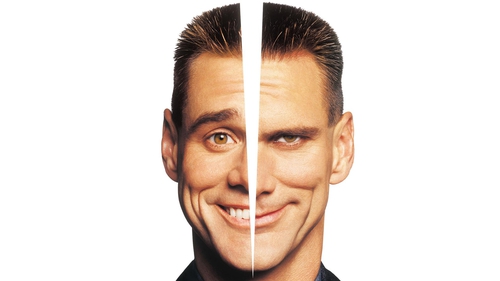 Kenn
Everybody has a journey.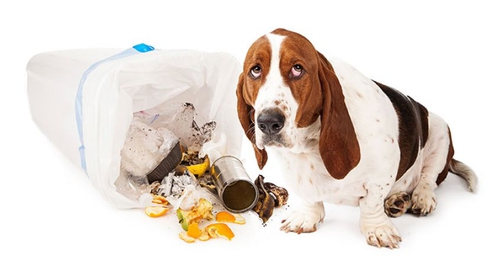 We hope you've enjoyed this brief journey through our minds. You're welcome. And sorry.