Making HR More Human: FINE Adds Director of Talent
Posted in Personal — Sep 27, 2017
FINE's been around for 24 years, and though our affinity for sasquatch and three-headed monsters may not reflect it, we've *matured. *
More than ever, we know that our work is entirely driven by the people who create it. That's why we've hired our first-ever Director of Talent, Liz Howe, to focus entirely on attracting and growing the best people possible. It's all about improving the quality of work we do for our clients, and improving the quality of life for the people who do it.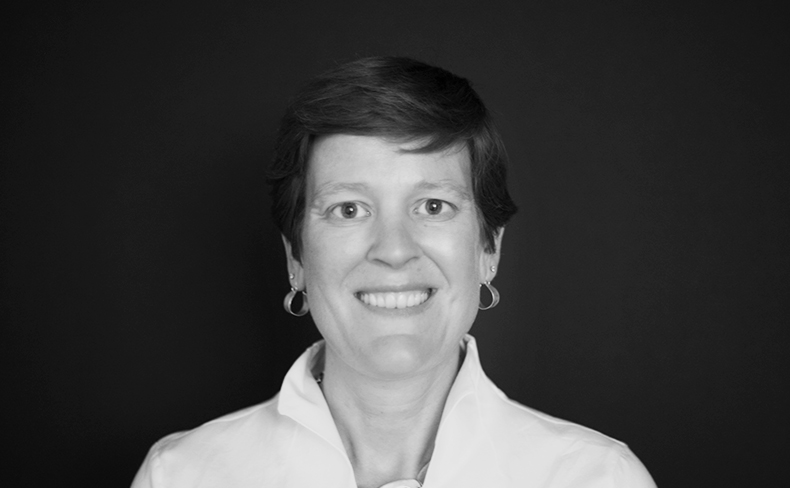 With this new role, the Director of Talent will engage employees individually to actively build their value as assets to themselves, each other, and the organization. It's something we've always done where and when we can; we simply realized that it's worth it to have someone thinking about this all the time, rather than a lot of people thinking about it once in awhile.
The goal is to develop and evolve cohesive mentorship, internal education, training, professional development, and a career trajectory program that identifies specific employee growth goals, and the resources to support them.
We also take it personally, purposely blurring the line between personal and professional development. When people bring their best selves to work, they make their best work. If they're stressed, they'll deplete creative energy. If they're comfortable in their work environment to share ideas, we get better ideas.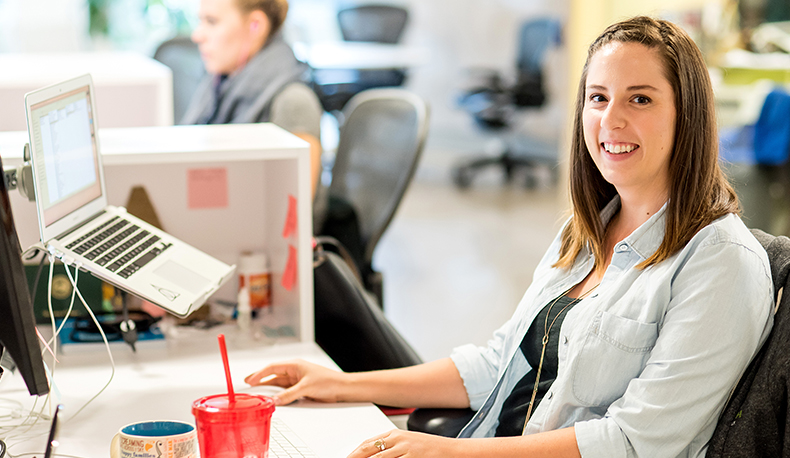 As a company, it's offering flexibility and opportunities so people realize their full potential and go home each day feeling as though they've grown and been in high demand. Sure, maybe there are some "traditional" HR elements, too, but even those have flexibility for fitting within a work culture. Liz swears a lot, and she's already told us to get used it. That's our kind of HR.
At FINE, people aren't the most important thing; they're the only thing. We've been improving our people-centricity for 20+ years. Now we have a person solely focused on the people who make FINE what it is — and the mythical creatures can tag along, too.
Related Press:
Marketing Communication News: FINE Appoints Its First Ever Director of Talent The Drum: People on the Move Portland Business Journal: People on the Move