2016 FINE Holiday Drive Focuses on Basic Needs
Posted in Personal — Dec 14, 2016
This year, FINE's team is donating food, diapers, toys, feminine hygiene products, gift cards and more to 3 Portland organizations. These agencies deal in fundamental needs. We couldn't be more inspired or moved by their vital work. Please check them out.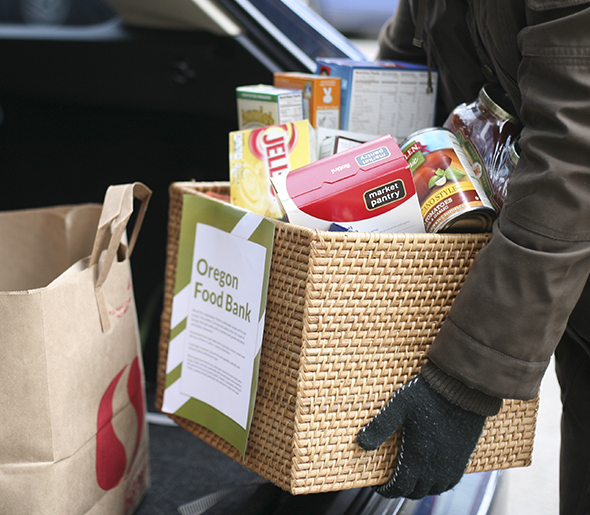 Insights Teen Parent Services provides positive options for young families while empowering young parents to take positive control over their lives.
Camions of Care supports homeless women through the distribution of feminine hygiene products, spreading of awareness, and unconditional love.
Oregon Food Bank works to eliminate hunger and its root cause through public policy, nutrition and garden education, and public awareness.