Top Interactive Agencies Features FINE Director of Operations Lori Dunkin
Posted in News — Jan 29, 2018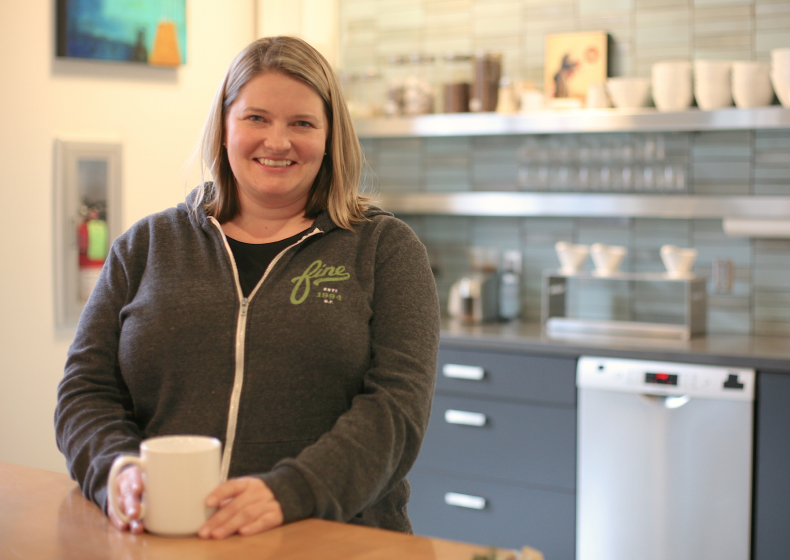 Collective knowledge is everything. FINE Director of Operations Lori Dunkin provided a wealth of useful takeaways and industry insights in a recent interview with Top Interactive Agencies.
Dunkin notes: "One of the benefits for a client working with an agency is the collective knowledge. Clients know they're not paying for all of our time, so we owe our commitment to keep their work moving forward, and our availability when we need to connect. They also can benefit from the ideas, influences, and parallels that emerge from other clients or industries we work with."
From Top Interactive Agencies: Clients benefit from agency collective knowledge.