The Portland Egotist's "Agency Insider" Features FINE
Posted in News — Jan 29, 2018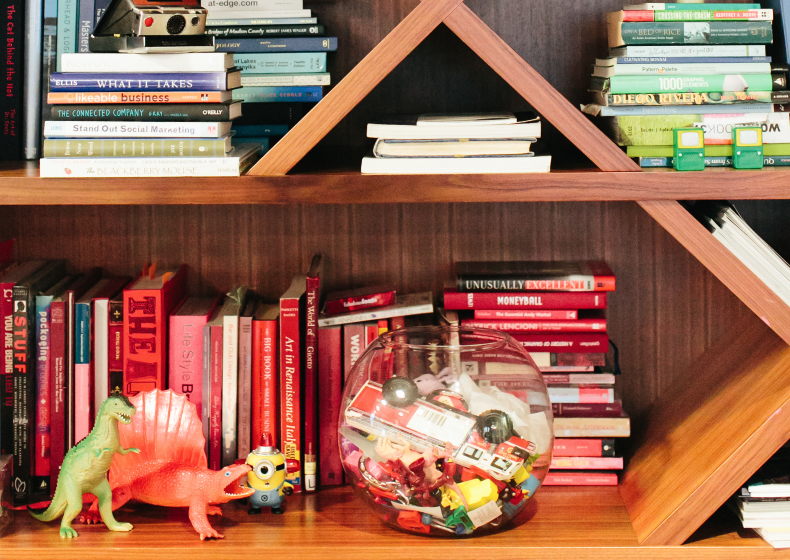 ** You don't wanna be a blend-in company.** The Portland Egotist re-instituted their Agency insider column, beginning with a profile of the team and agency culture here at FINE.
While noting that our interactive agency sports a Sasquatch mascot, modular furniture, and writable surfaces, the article likewise points out that "it's not enough to brew some coffee, bring your dog, and stream a clever playlist. You better have a real or virtual pizazz switch somewhere...otherwise, you're going to be a blend-in company helping other companies blend in. You know who blends in? (That's a rhetorical question. You can't think of any, because they blend in.)"
From The Portland Egotist: Agency Insider: Inside the Minds of FINE (Possibly a Bit Too Far Inside).