Paretologic's Elton Pereira, Earns Cred.
Posted in News — Oct 20, 2010
Congratulations to FINE client and friend Elton Pereira! Elton, Co-founder and CEO of ParetoLogic was named Ernst & Young's "Entrepreneur of the Year" in IT for the Pacific region.
A FINE client for a good long while, ParetoLogic is a fast-growing Canadian software development company specializing in PC security software. We have executed several brand development projects for ParetoLogic, and our work on their product boxes is one of my personal favorites...
[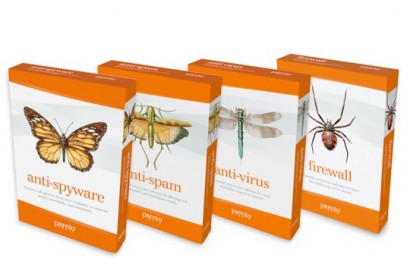 ](http://blog.finedesigngroup.com/2010/10/paretologics-elton-pereira-earns-cred/pareto-boxes-2/ "")