Brand New Conference 2017: Ideas Are Fragile
Posted in News
Each year, hundreds of expertly-coiffed designers descend upon one of the world's creativity hotbeds for the Brand New Conference. Audiences are exposed to the minds behind the world's most-recognizable brands — like Nike, Google, Apple, Amazon — and glimpse the portfolios of the industry's rising stars. This year, discussions ranged from design bravado via motorcycle crashes, to the un-branding of major political campaigns.
FINE Art Director Mehran Azma emerged from this year's sessions with a foundational concept, often long-forgotten by the time our passions turns professional:
Treat every new idea as if it is a fragile invention.
In a time where collective mentality is "been there, done that," and information overload is commonplace, it's easy to quickly dismiss ideas that sound implausible at infancy. In fact, quickly dismissing information is a survival technique in today's world. But all ideas should be treated with kid gloves, because often their potential is immeasurable at first glance. Great brands cultivate a culture and systems that enable ideas to get considered for their full potential, and nurtured to reach it when potential is there. Because if history has proven anything, it's that the majority of the most groundbreaking business magic began as a harebrained idea.
A quote from Apple creative director, Jony Ive, expressed perfectly how no less a brand visionary than Steve Jobs believed in ideas:
"… he treated the process of creativity with a rare and wonderful reverence. You see, I think he better than anyone understood that while ideas ultimately can be powerful, they start off as fragile, barely formed thoughts, so easily compromised, so easily just squished."
Sure, time and budget may set boundaries, but they don't have to be barriers to recognizing and pursuing great ideas wherever and whenever you find them. How do you do that in your own work, your own company, and your own life?
Thanks to Brand New for another great year, and an igniting takeaway.
[slider]
[slide]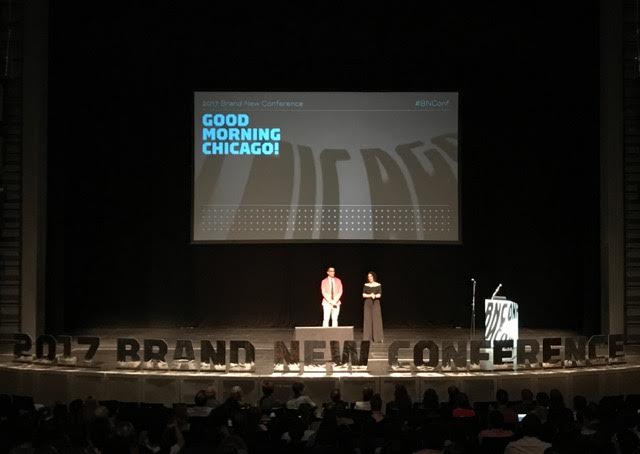 [/slide]
[slide]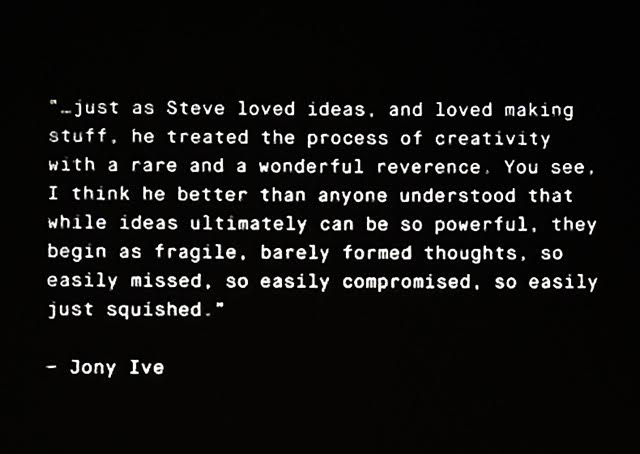 [/slide]
[slide]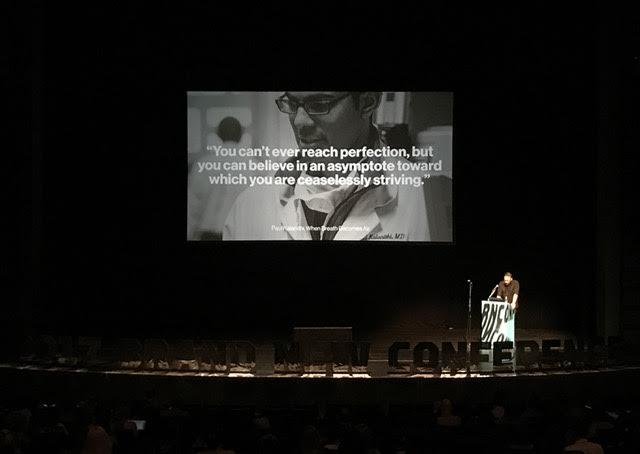 [/slide]
[/slider]
SaveSave