HOW Podcast: Kenn Fine Talks Creating Business Value through Brand
Posted in News — Sep 11, 2018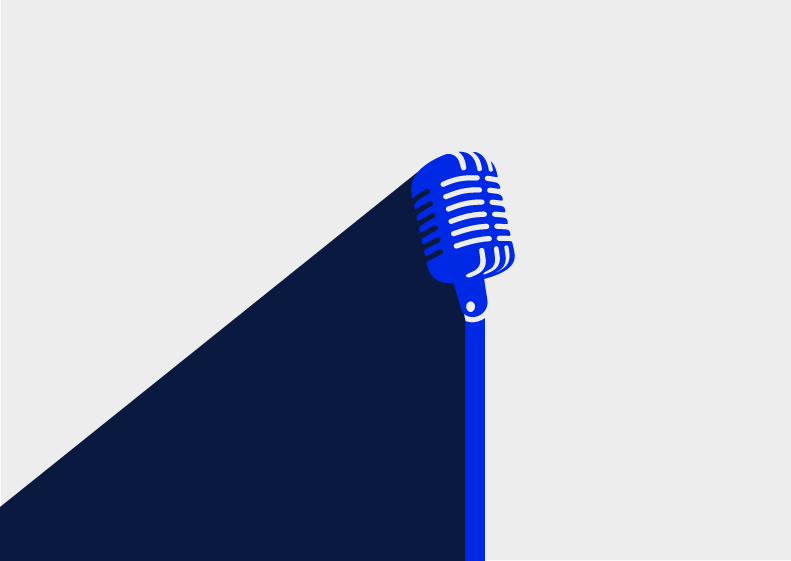 We believe brand builds companies. And evolves them. Principal Kenn Fine spoke with Ilise Benun of How Design Live Podcast about how brand helps build value, taking us on a few metaphorical trips along the way. The podcast clocks in at 27 minutes, but if you only have a couple to spare, we've pulled some of our favorite quotes — some are thought-provoking, some are inspired, and some are...up for your interpretation.
Ilise intros with a pretty great summation of what's to come: "I especially love the way [Kenn] talks about branding. I'm not sure I completely understood everything he said, but it's different from the same-old jargon you hear from most firms."
Kenn Quotables
"I don't know if it's we who specialize in, or they who specialize in us."
"Not everyone can be an evangelistic loyalist."
"[Josh] just doesn't follow directions." [editor's note: true.]
"Brand is an all-encompassing element expressed through every pore of an organization."
"Brand from the inside out, from a kernel of truth. Design the experiences from the outside in."
"I'm not very good at small talk." [editor's note: false.]
"Are you speaking about 'design' with an uppercase D, or design with a lowercase d?"
"The real role of design is to build emotion, which is oddly underrated."
"Most things in the digital world are clickbait. There's no conclusion."
"If it manifests something meaningful within you, it can be real."
"Have a story that's connected to something real and tangible."
"Brands live in the minds of others."
Listen to the full podcast, and find your own favorites.