HOW Magazine Features FINE's 7 Brand Trends
Posted in News — Sep 14, 2017
Perennial design thought leaders HOW Design Magazine asked us what trends we see in branding. We came up with 7, and they saw fit to feature them:
Back to Sensory Basics: When people put down their phone and pick up a an old-fashioned object they can see/hear/touch/smell, the impression can be increasingly indelible.
Branding from the Inside Out: Some of today's best brand work shapes companies through hiring and training the people most responsible for creating the product and experience.
Quiet is Speaking Louder: When everyone else is shouting, we see tremendous opportunity in a more confident whisper that truly stands out.
The Un-Commodification of Design: To cut through the proliferation of tools and platforms, focus on custom interactions, insight-driven design, content strategy/IA...true solutions to your actual brand challenges.
Honest Branding: In today's "post-truth world", brands have a unique opportunity and play a larger role in upholding a sense of truth and a sense of values with which people can align.
Being Useful is More Valuable Than Ever: Don't sell simple practicality short; it's harder (and more compelling) than you think.
Commoditizing Disruption: Ironically, there's a particular look to the much sought-after "disruption." Rather than mimic this superficial style, look deeper at what makes your brand truly different.
Read the full article here.
[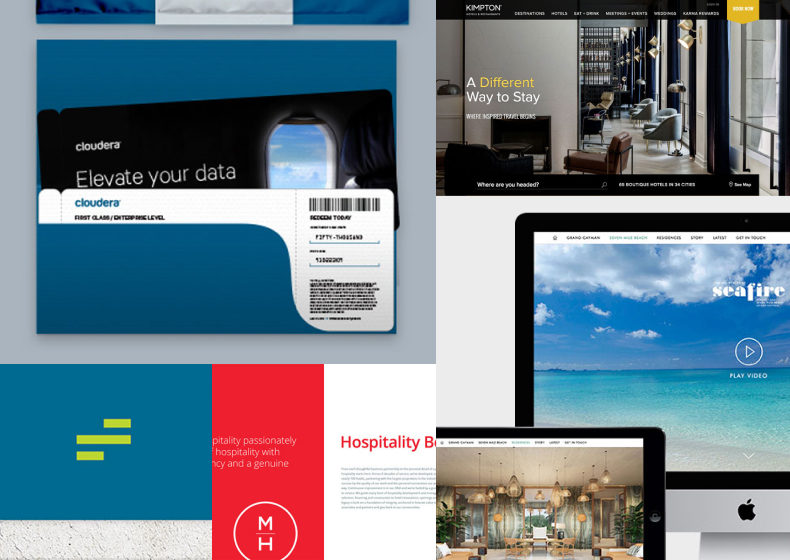 ](http://www.howdesign.com/graphic-design-basics/branding-trends-from-brand-agency-fine/ "")