FINE Helps Net Magazine Imagine the Future of Web Design
Posted in News — Nov 14, 2017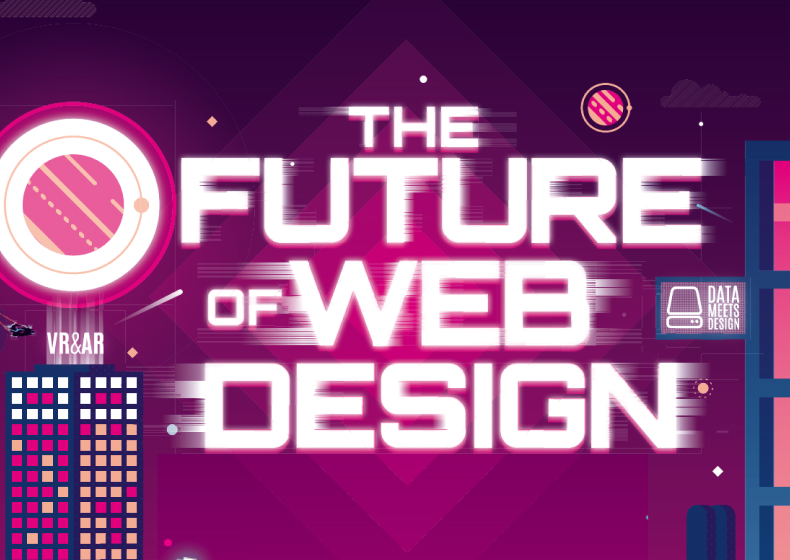 We're not talking about web design next week, or even the cool visual trends of next year. Net Magazine's special edition on The Future of Web Design invites us to imagine where it's going way down the line. Though as it turns out, we're already starting to see where it's headed.
A big driver? The way that we interface with the internet is already changing dramatically in terms of the devices and places where you access it. Web design will be less about designing in big glamorous boxes, and more about how to serve up information in a variety of timely context. The Internet Of Things is going to make a designer's job simpler, and yet way more complex.
Net Magazine includes FINE Designer Caleb Misclevitz's cogent summary: "The web I grew up with is like a fancy book, with countless pages all connected together by strange magic. Now the web is becoming more of a service; a presentation-agnostic repository. In the next 10 years, more people will access web pages through voice and camera interfaces, not browsers. They'll ask Google Home or Siri to find answers on the web for them, instead of manually parsing pages. My job as a designer will be to bring the same accessibility and clarity to information in these new contexts as I visually do now."
Imagine how your brand, your website, and your customers will all interact in this database-driven world. The opportunities, and threats, abound. Design thinking may just prove to be your greatest business planning tool.
Pick up the latest print or digital edition of Net Magazine to learn more.