Elevating a Venerable Winery — GDUSA Features Cuvaison
Posted in News — Aug 03, 2018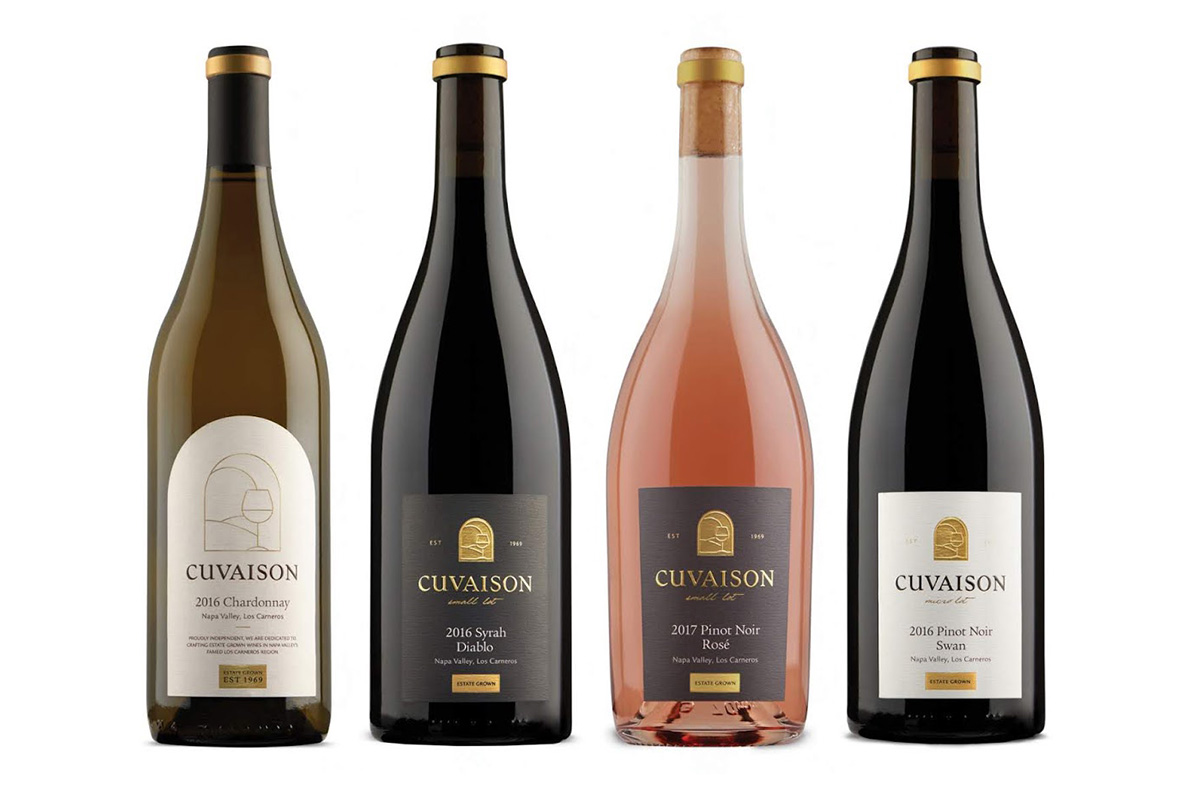 The launch of Cuvaison Winery has garnered quite a bit of attention. The latest comes from GDUSA, showcasing the brand work that crafts a narrative around Cuvaison's 1969 legacy, modernizing it within a craft context.
While partnering with the Napa Valley winery, strategic initiatives from positioning and messaging, to packaging and label design, to a new digital destination challenge traditional wine brand thinking to think of Cuvaison more like a hospitality brand, a technology brand, or just a whole new kind of brand for the next wave in Napa Valley. It all tells the story of Cuvaison's history and process while looking ahead to how each will impact the future.
Read more from GDUSA, or take the tour.
Credits
Digital Creative Director – Tsilli Pines
Brand Creative Director – Kenn Fine
Web Designer - Katerina Yermolitskaya
Brand Designer – Verity Kent
Web Developers – Emmanuel Garcia and James Kurczodyna
Project Director – Ashley Bird