Design Week Portland 2017: A FINE Recap
Posted in News — May 12, 2017
Design Week Portland (DWP) 2017 has come to a close. From the FINE-tinerary and beyond, our team kept busy during the week-long series of interdisciplinary events.
The official program launch, DWP's Main Stage, brought together 24 visionaries who shared powerful and inspirational content over the course of two days, posing the question of design's role in the changing political, social, economic and environmental landscape, spanning talks from sustainability to the latest VR technology.
DWP's Opening Party kicked off the city's series of independently organized events while serving as an introduction to Headquarters at the Redd, this year featuring the Portland Green Loop—the proposed 6-mile, "linear park" connecting inner Portland. An immersive exhibit asked visitors for their perfect version of a reshaped Portland, led by pedestrian and bike-friendly interconnectivity, and a supplemental discussion to Main Stage's future-proofing theme.
Communities strengthened through collaboration and forward thinking led the week; for us, culminating at our Open House, where 300 folks imbibed, snacked, and shared in our work, and met the real people who make-believe every day.
Now on the other side of DWP 2017, our creative wells are fuller and our beer fridge a little emptier. While we look forward to next year's event, we're diving right back into our work, seeing the purpose behind that creative big picture a little clearer. And still trying to trademark that banana phone.
[slider]
[slide]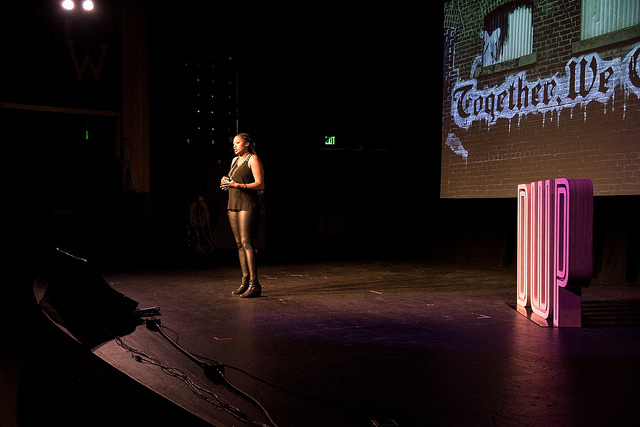 [/slide]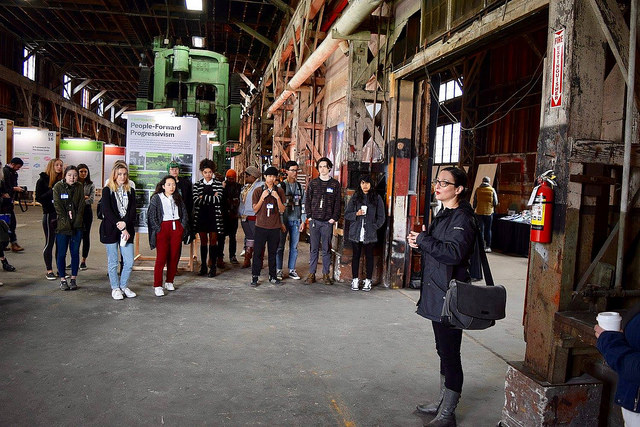 [slide]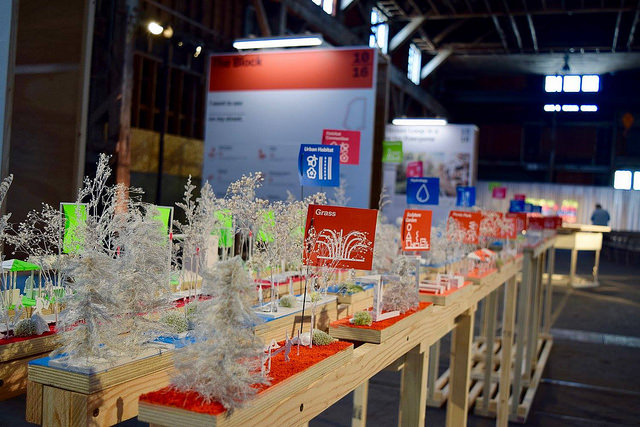 [/slide]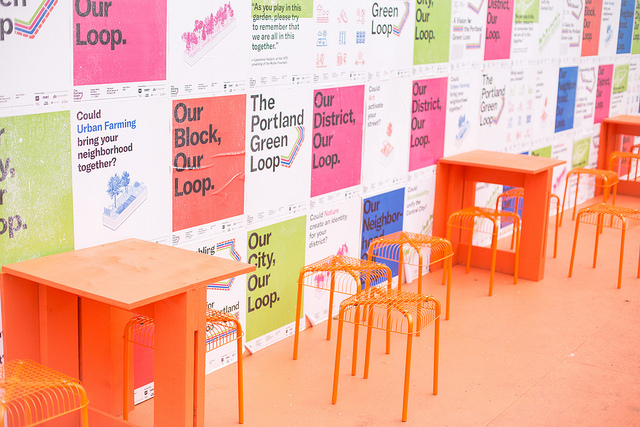 [slide]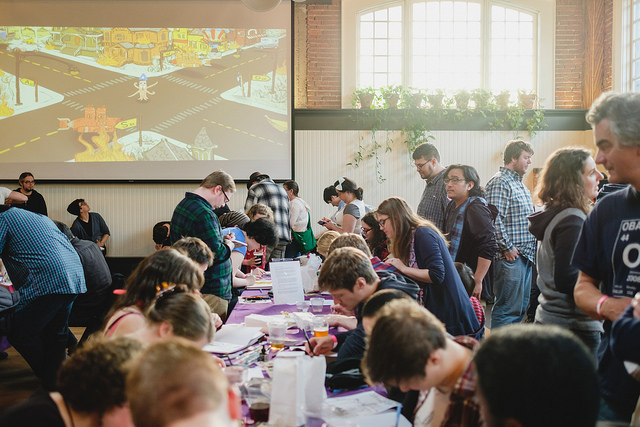 [/slide]
[slide]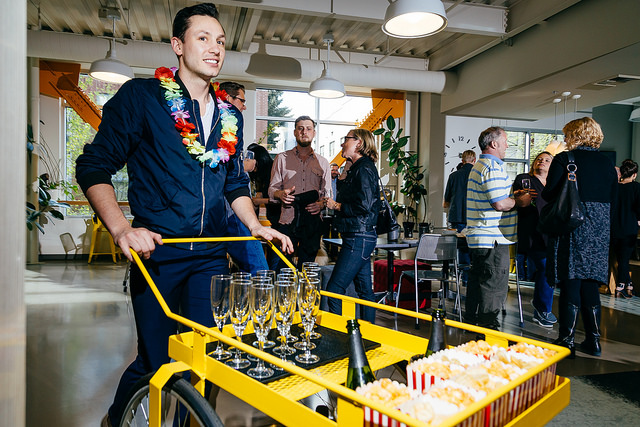 [/slide]
[slide]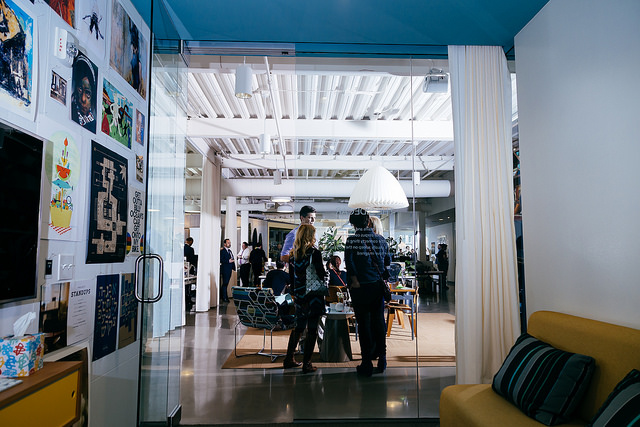 [/slide]
[/slider]
Gallery contributors:
BMAC, *Jeremy Pair, *Portand Workforce Alliance, Mitch Wilson
Check out more photos of our Open House and the entire festival here.