Creative Boom Features FINE Portland Studio
Posted in News — Mar 26, 2018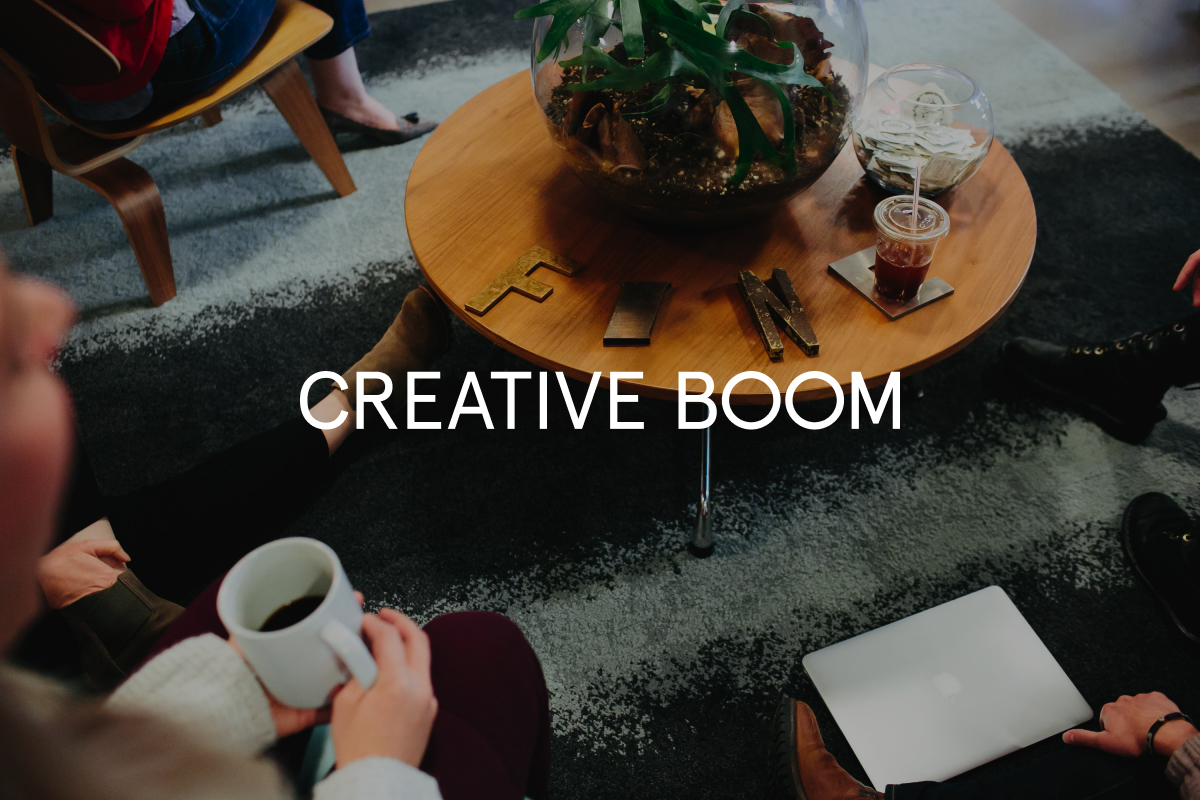 Our Portland studio is an active immersion into our culture and creative thinking. Dynamic spaces flow from one to another, fostering spontaneous collaboration in an environment that flexes between lively and quietly focused, with a few eccentric details thrown in — a suspended chair, toys, buzzie hubs, and sasquatches, to name a few. From Monday morning 5x5 presentations and yoga, to onsite client work sessions and community events, the environment is a physical manifestation of our "Bring Friends" credo.
Speaking with online magazine Creative Boom, we share the thinking behind our space's design, and the design work it helps influence.
From Creative Boom: Branding agency FINE opens the doors to its dynamic Portland studio.