Creative Bloq Features FINE Senior Designer Rick Landers
Posted in News — Jan 26, 2018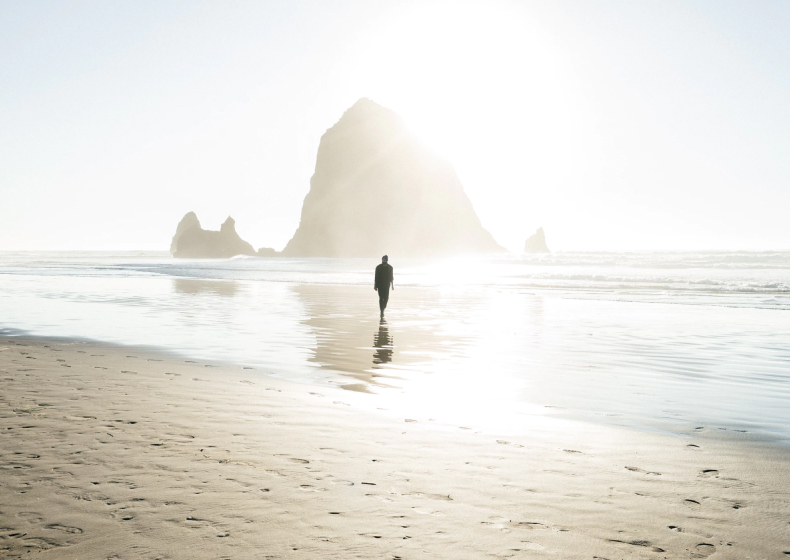 Spend more deliberate time away from the computer to think, ideate, and create for projects. Art and design hub Creative Bloq interviewed leading creatives about their goals and ambitions for the coming year, including FINE senior designer Rick Landers.
In 2018, Rick plans to focus on "making time to write, read, and look to non-digital sources for inspiration and learning; sketching; taking a walk; sketch and chat sessions with collaborators. The bottom line is to avoid turning to digital sources for inspiration and instead use the time to think through ideas more naturally."
From Creative Bloq: 10 designers' New Year's resolutions for 2018.