Communication Arts Features FINE Creative Director Tsilli Pines
Posted in News — Jan 31, 2018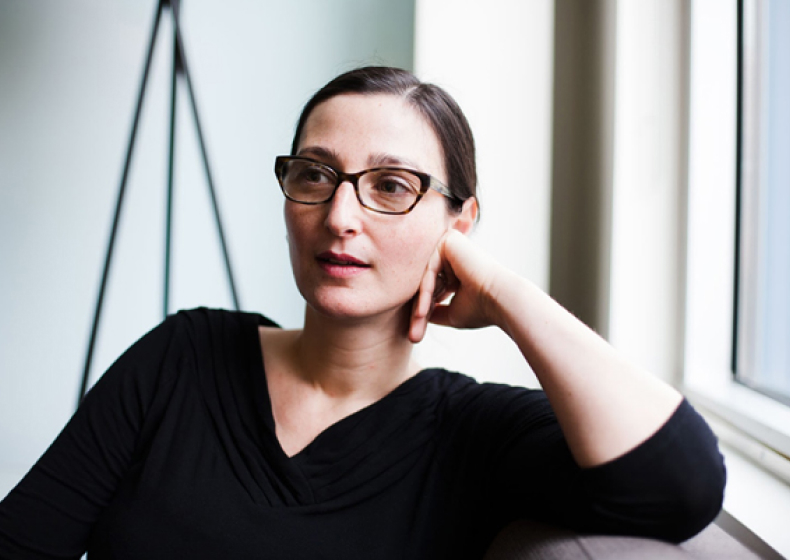 In the latest Insights column from Communication Arts magazine, FINE Creative Director Tsilli Pines discusses everything from her design background to her grassroots approach to advancing the global design conversation.
"Think about how you can be helpful and serve your community. And then prepare to sink in a lot of blood, sweat and tears," says Pines of her intense involvement within the local design community, where she not only hosts the PDX chapter of CreativeMornings, but serves as director of Design Week Portland. With questions like "where will machine learning lead us if design thinking isn't balanced with a moral compass?" and "who defines taste and relevance?", the interview is full of insightful takeaways and bon mots from the mind of a passionate creative.
From Communication Arts: Labor of Love, by Tsilli Pines.